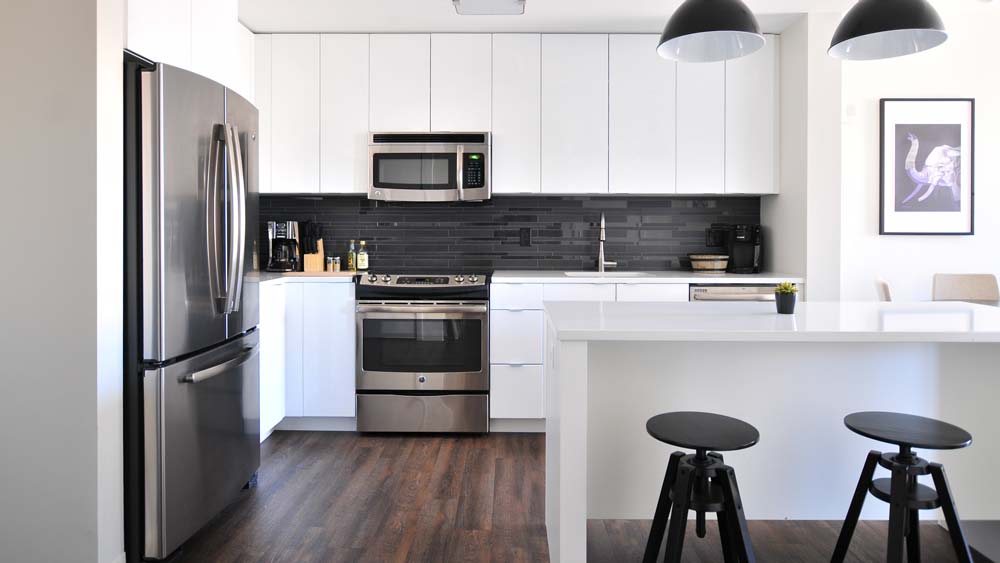 Expert Appliance Repair
AAA Home Appliance Repair is the San Jose area's answer to virtually all household appliance issues. Our specialties include refrigerator repair, washer repair, oven repair, and all other major home appliances. We work with all makes and models, and we can even perform installations. Our short turnarounds and reasonable rates are what set us apart from the rest.
Text Us Call Us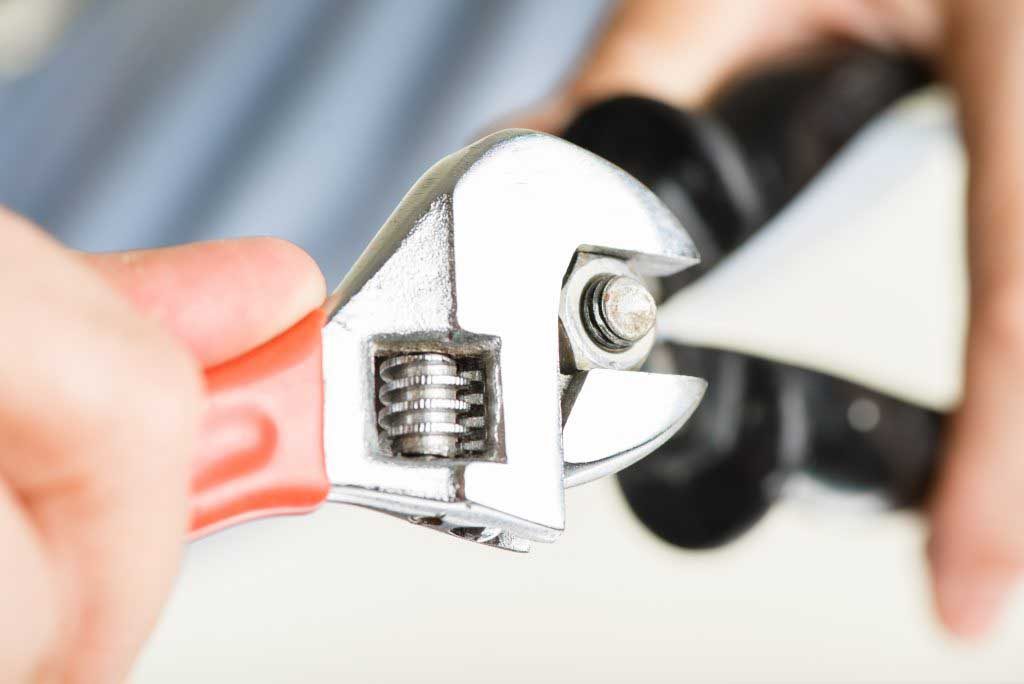 Wide Range of Home Appliance Repairs

Licensed and Insured Pros

90-Day Warranty

Fast Turnaround and Affordable Rates

Emergency Appliance Service Available
Dealing with a broken appliance in your home? Professional appliance repair service is the only way to ensure that your dishwasher, oven, or refrigerator returns to full working order as soon as possible. At AAA Home Appliance Repair, our appliance repairs are available to all San Jose-area homeowners who are on the hunt for a quick turnaround at an affordable rate. We pride ourselves on bringing exceptional workmanship straight to your door, so if you're ready for an expert refrigerator repair, washing machine repair, or stove repair, you should make us your first call. AAA Home Appliance Repair is here to restore full functionality to your kitchen, laundry room, and home, so act now!
Testimonials
Had a fridge stop working in the middle of COVID. Couldn't get someone to come out for two weeks from GE or from a recommendation from a friend. Rabeen said he would come the next day. He showed up on time, masked and ready to go. He called someone to see if he could pick up the part and within 1.5 hours, he had fixed the problem.
Also asked him about a problem with the hood and he showed me the prices for the two parts we needed. With time, he told me it would cost about $1000. He said we shouldn't do it since the hood is 13 years old and the fan motors would probably fail within the next year or two. With a new unit costing $2000, his guidance was absolutely right. Will call him if we have another problem.
David S.
AAA Home Appliance Repair and proprietor Rabeen are exactly the type of company/owner we should be supporting. Rabeen is an honest broker who knows his craft very well. We have used him for several repairs and have been happy with the results with all of them. The latest success was his expert repair of a Bosch dishwasher that was hit-and-miss in terms of getting a clean load. Rabeen diagnosed the issue right away and had the solution. He did the repair in about an hour and the dishwasher is operating like it's brand new (it's at least six years old, perhaps older).
Thank you Rabeen as always. I hope not to have to call you too frequently but I have you on speed dial nonetheless.
John N.
Our Kenmore fridge crapped out on us. We were able to schedule a time next day to run a diagnostic. Rabeen came out to inspect, was on time and very professional. He was extremely helpful and forthright in letting us know how much it would cost to fix it and that we were better off buying another fridge. He also gave great advice on what brands to stay away from and which models were best for efficiency and longevity.
Anna W.
Christmas Eve, washer starts leaking. Called Rabeen, he answered on the first ring and was out within 30 minutes. This is my third time using his services to fix our appliances. Managed to find the parts (on Christmas Eve, too), picked them up, repaired the washer within 30 minutes and was done. Couldn't be happier with the service.
Mitch S.
Discovered my 11 yr old whirlpool refrigerator was no longer working and chose AAA Home Appliance Repair because of the great ratings and it was local – Rabeen answered right away and was here with 45 to check it out – he discovered it needed a new circuit card which is nearly impossible to find for this brand and age but he called several places and found one and had my refrigerator operating within 4 hours of me making the first call – he is the best and I highly recommend him for all appliance repairs.
Martin N.
AAA Home Appliance Repair is proud to serve San Jose and all of the surrounding communities. As a local, family-owned company, we hold the same values that you and your family hold. Our mission is to provide area homeowners with sound, long-lasting appliance repairs that don't break the bank. And because we know what it's like to have a household that depends on fully functional appliances, we deliver our appliance repair services with the utmost efficiency so you aren't stuck with a broken appliance for long. So if you're located in San Jose, Milpitas, Campbell, Los Altos, Los Gatos, Morgan Hill, Santa Clara, Saratoga, Sunnyvale, or Cupertino, make sure you call AAA Home Appliance Repair for some of the fastest appliance repairs in the area.
Your customer satisfaction is at the top of our priorities, which is why price and speed are our two biggest concerns. There are several other appliance repair companies out there who promise to give you the lowest rates or the fastest results, but rarely can they deliver both. With AAA Home Appliance Repair, however, you can expect highly affordable pricing and exceptionally quick turnarounds. That's what sets apart from the other appliance service companies in San Jose. 
In fact, we're so committed to reasonable pricing and fast results that we waive the service call fee with any completed repair and make ourselves available for round-the-clock emergency services. We don't want to nickel-and-dime you, and we definitely don't want you paying any more than you should. Moreover, we want to be there as soon as possible when you're seriously inconvenienced by a major appliance breakdown. 
AAA Home Appliance Repair is the San Jose appliance service that has your best interests at heart. We're licensed and insured, and we're ready to provide you with the most satisfying home appliance repair services around. Call (408) 827-1744 now to schedule an appointment!
Coupons & Savings