Are you tired of dealing with appliances that just won't work properly? Have you been searching for a reliable and trustworthy appliance repair service in Milpitas, CA? Look no further than AAA Home Appliance Repair! Our team of experts is dedicated to providing top-notch repairs and exceptional customer service. Whether it's your refrigerator, washing machine, or oven giving you trouble, we have the skills and knowledge to get them working like new again. Keep reading to learn more about our appliance repair services in Milpitas, CA.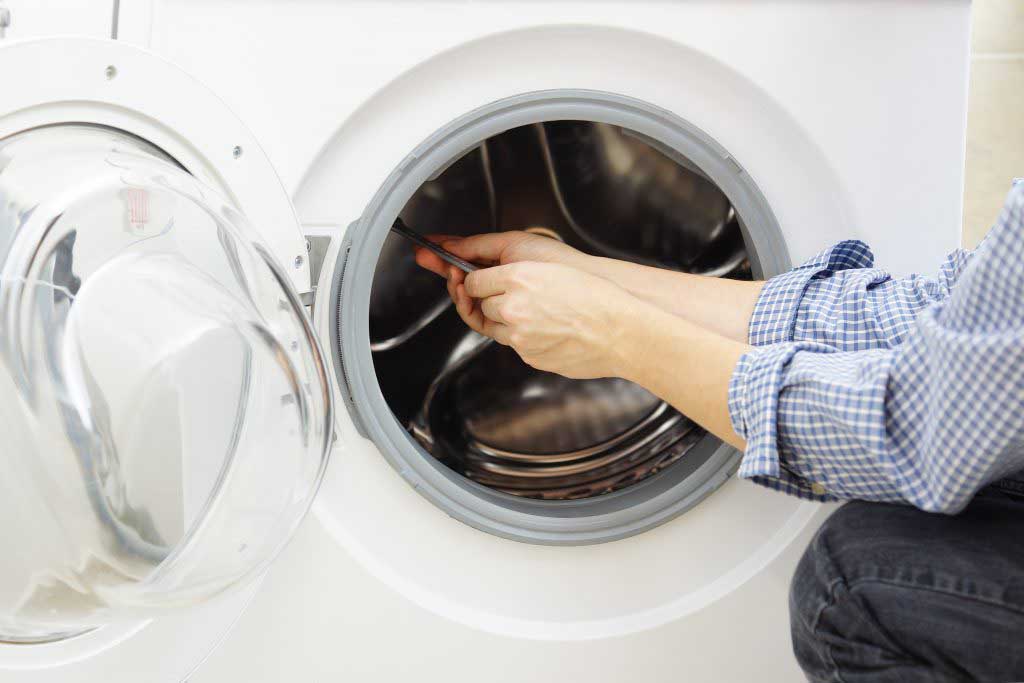 Expert Appliance Repair Services in Milpitas, CA
If you are in need of appliance repair in Milpitas, then you have come to the right place. AAA Home Appliance Repair is a leading appliance repair company in the San Jose area. We have been providing quality appliance repair services to our customers since 2009.
We are proud to offer our customers same day service when available, and we back all of our work with a 90-day warranty. We know that your time is important, and we will do everything we can to get your appliances up and running as quickly as possible.
We offer a wide range of appliance repair services, including refrigerator repair, washer and dryer repair, oven repair, dishwasher repair, and much more. No matter what type of appliance you need repaired, we have the experience and knowledge to get the job done right.
If you are looking for an appliance repair company that you can trust, then look no further than AAA Home Appliance Repair. We are dedicated to providing our customers with the best possible service, and we will work hard to make sure that your appliances are working like new again.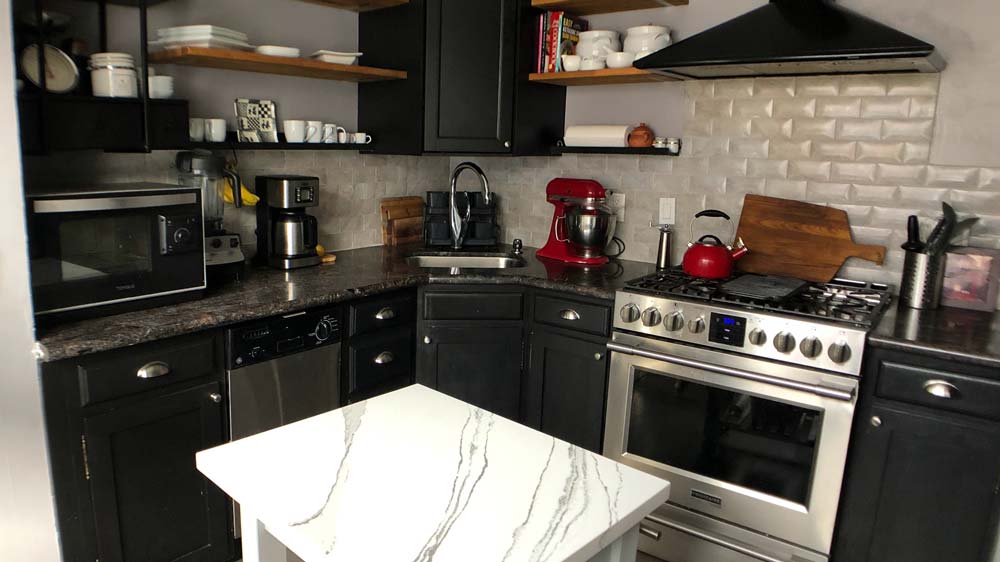 Get Your Appliances Fixed Fast— Call Today!
Here at AAA Home Appliance Repair, we take pride in providing the highest quality of service and repairs, as well as offering convenient scheduling options to fit your busy lifestyle. Our team of experienced technicians have been serving the San Jose area since 2009 and they continue to provide excellent customer service with each job that they do. If you are looking for appliance repair in Milpitas, CA, contact us today and let us know how we can help!