When your oven is working properly, making meals for your family is a cinch. However, when your oven isn't functioning as it should, it can throw a big wrench in your daily meal plans. If your oven or range is currently malfunctioning, don't settle for microwaved meals or takeout every night. Instead, call on the oven repair team at AAA Home Appliance Repair. Serving homeowners in the San Jose area, we're the oven and stove repair experts you can rely on when you want prompt, professional results. To get back to your mealtime routine, call or e-mail our oven repair specialists right away!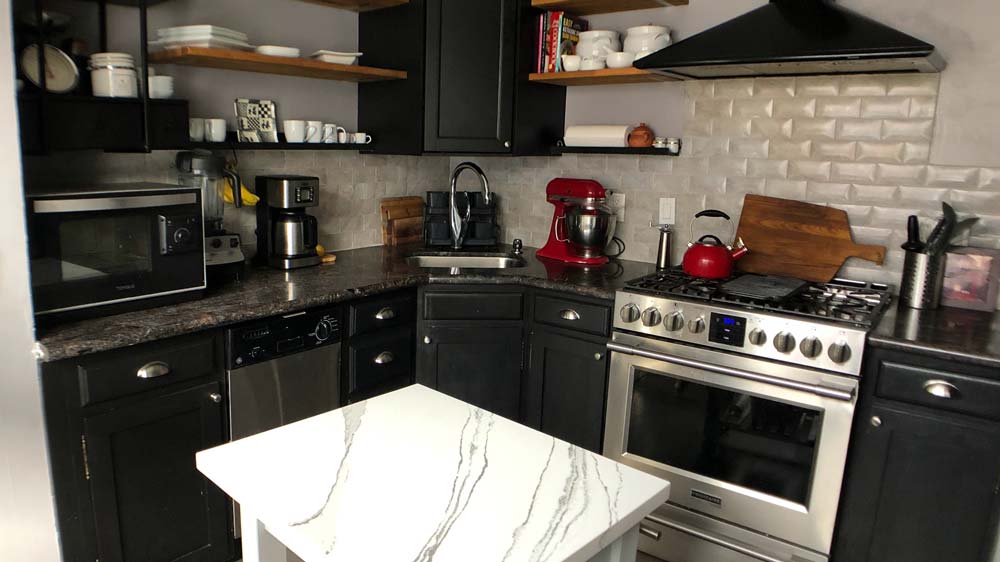 Oven Repairs Without the Wait
When your oven is on the fritz, getting through just a day of providing meals can be tough. Imagine having to go for days and days without working kitchen appliances while you're waiting on an oven repair professional to take care of the problem. When you bring in the stove repair pros at AAA Home Appliance Repair for help, you can count on getting speedy solutions to your oven and stove issues. We offer some of the fastest oven repair service in the San Jose area, so don't hesitate to turn to us when you need to repair an oven in your home. 
If you notice any of the following issues with your oven, range, or stove, contact our oven and range repair pros right away:
No heating
Uneven heating
External heating
Too much heating
Sparking
Burners not lighting
Self-cleaning malfunctions
And other performance problems!
If any of these issues have become a problem for you and they're disrupting your daily routine, one call to our fully licensed and insured technicians can solve your problems. Our seasoned pros will be able to repair your unit's malfunction, and you can count on getting lasting results. Whether you need gas stove repair or electric oven repair, our team can handle it. We'll never skip steps or offer you shoddy workmanship, so you can always trust your oven repairs to us. We offer oven repairs for a wide range of different brands, including GE oven repair, Whirlpool oven repair, and more.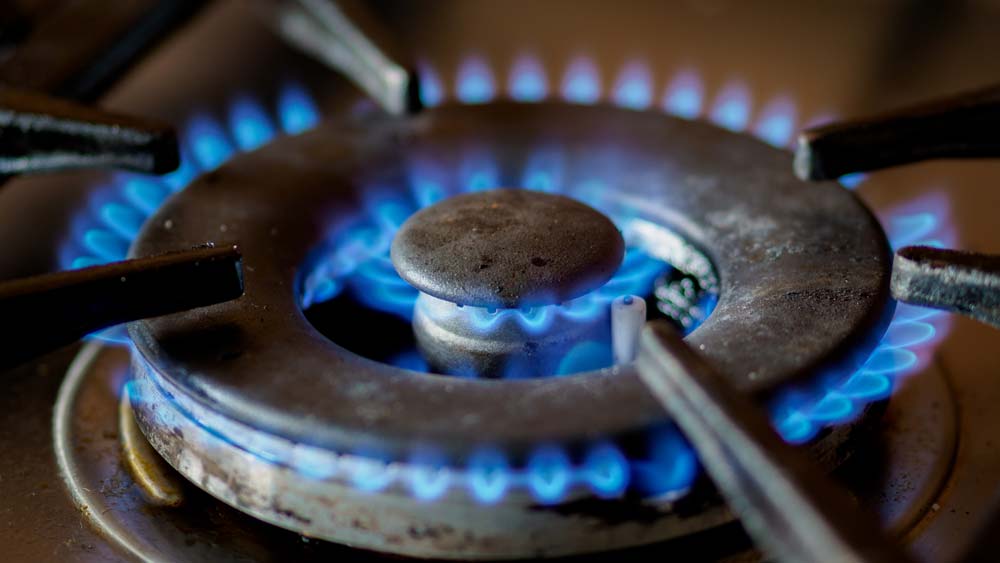 Don't Delay!
Putting off a much needed oven or gas stove repair for even a short time can increase the likelihood of further damage, not to mention the fact that it could put your family's safety in question. Rather than risk potential gas leaks or fires, let our range and oven repair pros come to the rescue. Call us today to learn more about your stove and oven repair options. We can't wait to help you get your kitchen appliances back to top working order once more!