Are you tired of dealing with a malfunctioning LG refrigerator? Don't let spoiled food and wasted money be the norm in your household. AAA Home Appliance Repair in San Jose CA is here to provide top-notch LG refrigerator repair services that will have your appliance running like new again! Our team of skilled technicians has 14 years of experience repairing all types and models of refrigerators, including those from the reputable LG brand. Keep reading to learn more about our repair services and how we can help save you time, money, and frustration in the long run!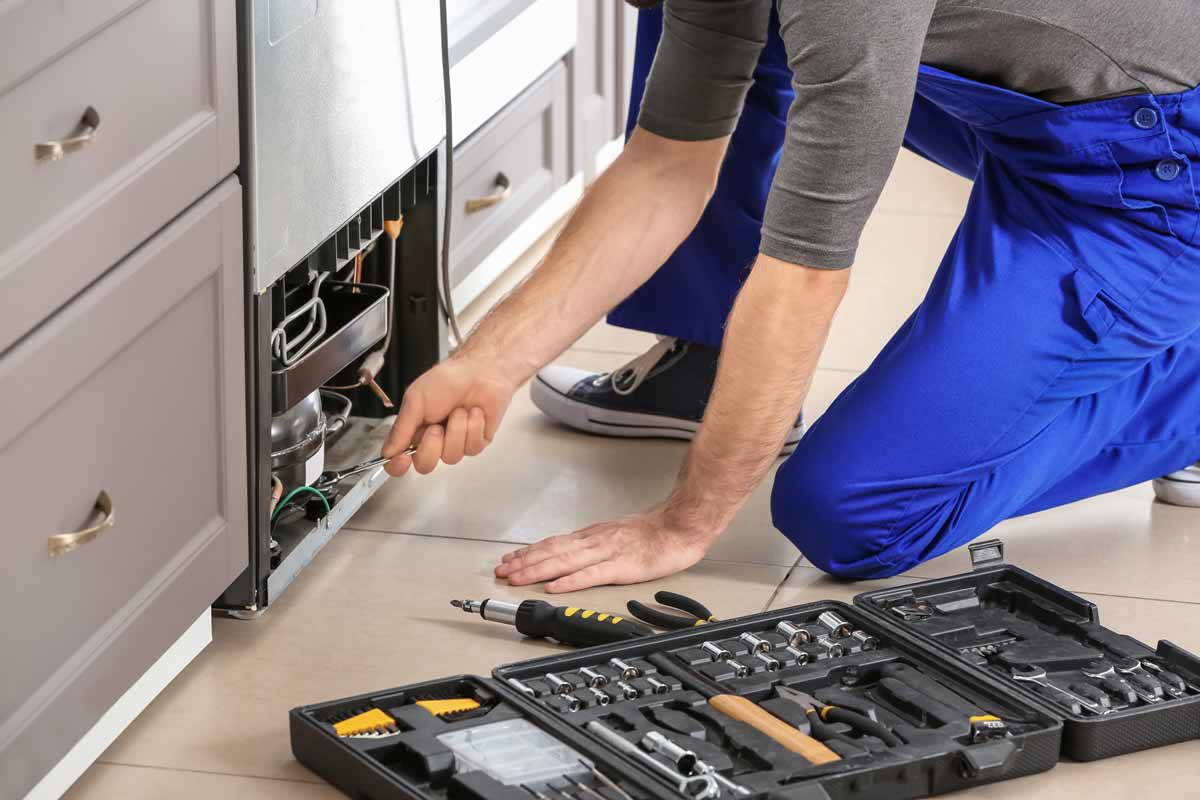 Affordable and Professional LG Refrigerator Repair in San Jose
If your LG refrigerator is in need of repair, you can count on AAA Home Appliance Repair in San Jose, CA to get the job done right. We have experience repairing all types of LG refrigerators, from top-freezer models to bottom-freezer models and everything in between. No matter what type of issue you're having with your fridge, we can help.
Some common problems that we see with LG refrigerators include:
Leaking water onto the floor
Refrigerator not cooling properly
Frost buildup in the freezer
Door not sealing properly, resulting in air leaks
If you're experiencing any of these issues, or any other problem with your LG refrigerator, give us a call. We'll be happy to diagnose the problem and give you an estimate for repairs. We know how important it is to keep your kitchen running smoothly, so we'll work quickly and efficiently to get your fridge back up and running like new.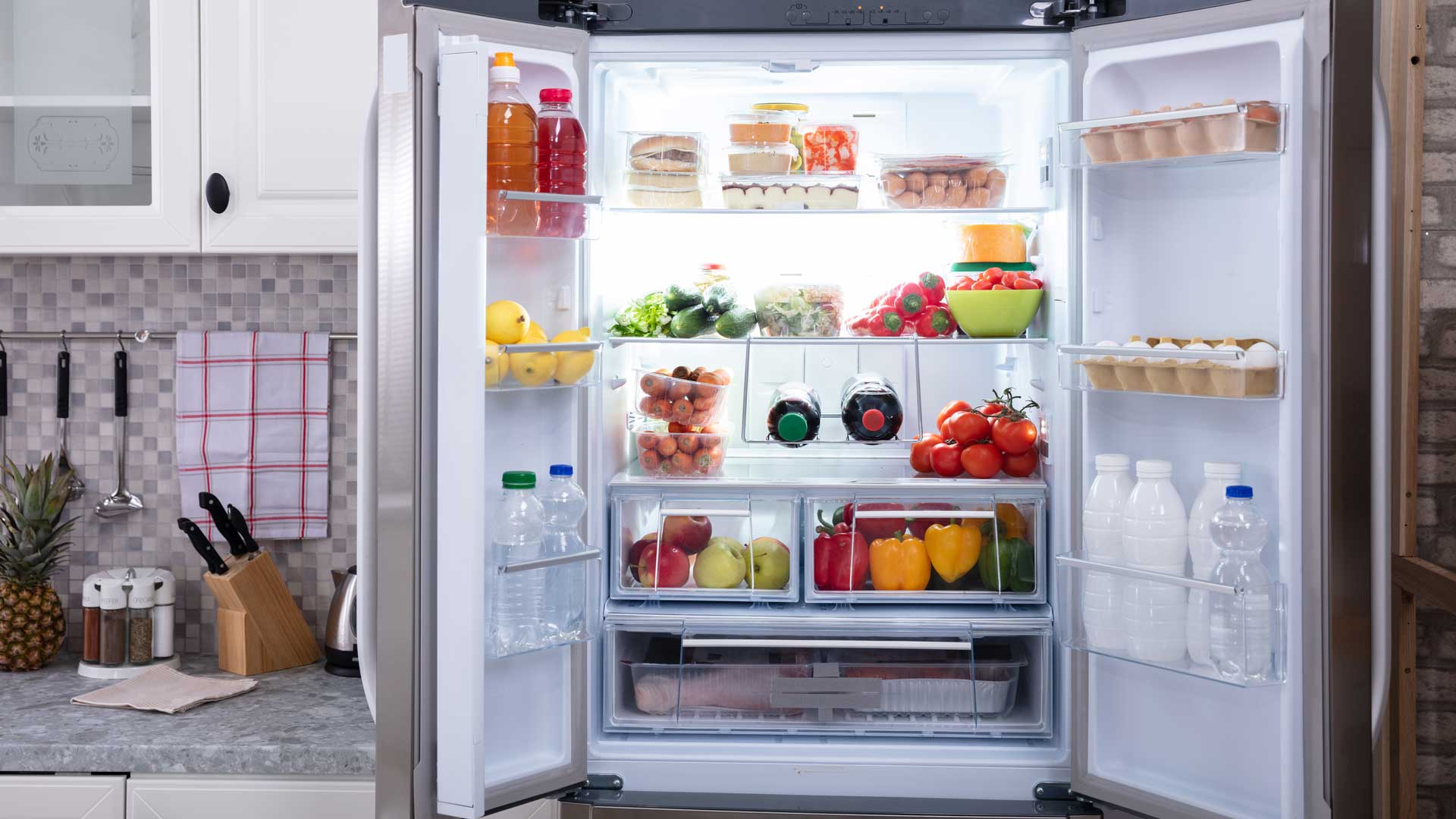 Keep Your LG Refrigerator Running Like New— Call Today!
At AAA Home Appliance Repair in San Jose, CA we are your go-to experts for all types of LG refrigerator repairs. Our experienced technicians provide efficient and reliable services to get your unit running again quickly and correctly. We understand that a broken down refrigerator can cause both inconvenience and stress, so our team is dedicated to getting the job done right in a timely manner. With same day service available for many jobs, you won't have to wait long before you can enjoy cool refreshment from your LG refrigerator once again.