Are you tired of your Samsung refrigerator acting up? Don't worry, AAA Home Appliance Repair in San Jose, CA has got you covered! We understand how frustrating it can be to have a malfunctioning appliance, especially when it comes to keeping your food fresh and cool. That's why our team of experts is dedicated to providing top-notch Samsung refrigerator repair services that will have your fridge working like new again. Keep reading to find out more about what we offer and how we can help you get back on track with your kitchen needs!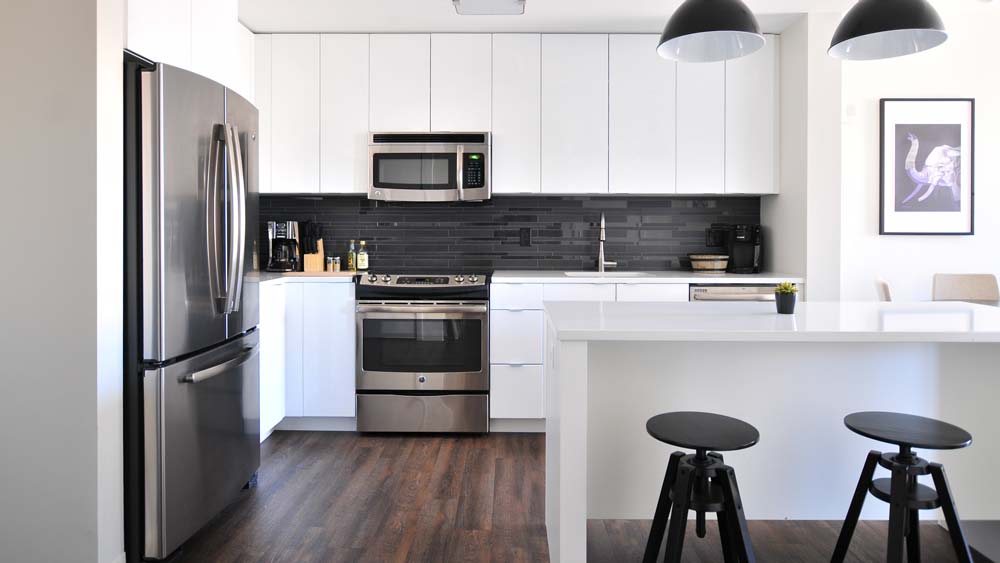 Call San Jose's Samsung refrigerator repair experts
If your Samsung refrigerator is in need of repair, you can count on the experts at AAA Home Appliance Repair in San Jose, CA. We have been servicing Samsung refrigerators for over 14 years and have the experience and knowledge to get your fridge back up and running like new again.
We understand that your fridge is an important part of your home and keep it running smoothly is our top priority. Whether your fridge is not cooling properly or has stopped working altogether, we will troubleshoot the issue and get it resolved quickly and efficiently.
No matter what type of Samsung refrigerator you have, we are confident that we can repair it. We service all models of Samsung refrigerators, from side-by-side to French door models. We also offer same-day service in most cases, so you won't have to wait long to get your fridge back up and running.
If you are having problems with your Samsung refrigerator, call AAA Home Appliance Repair today. We will be happy to help you resolve the issue as quickly as possible.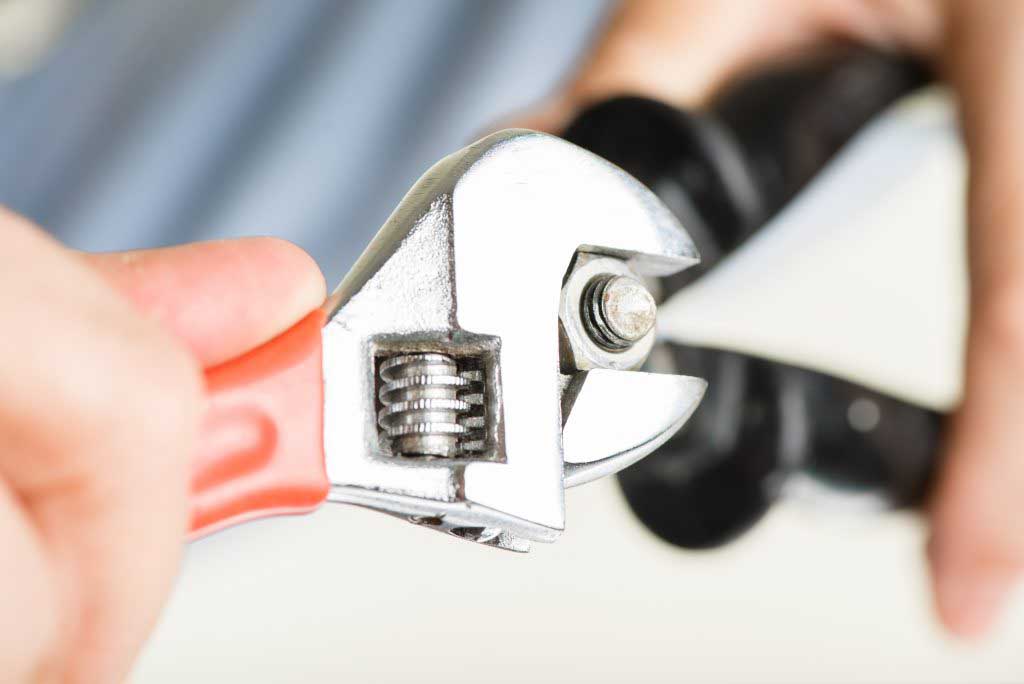 Serving San Jose since 2009
At AAA Home Appliance Repair in San Jose, CA, we understand the importance of having a reliable and efficient refrigerator. That's why we specialize in Samsung refrigerator repair. With over 14 years of experience, you can trust that our technicians are knowledgeable and capable professionals who will be able to quickly diagnose and fix your appliance issues. We guarantee that by using us for your repairs, you'll have peace of mind knowing that your kitchen appliances are working exactly as they should.