AAA Home Appliance Repair is San Jose's resource for impeccable appliance repairs. Regardless of what exactly is ailing your home—whether it's a leaking dishwasher, loud dryer, or an inefficient refrigerator—you can rest assured that our professional experience will get straight to the bottom of it. We'll do what it takes to create an effective, long-lasting solution so that you can get your household comforts and conveniences back on track. Don't settle for mopping up after your leaky washing machine or heating up all of your food in the microwave because your oven is broken—simply pick up your phone and give us a call! We'll complete your appliance repair before you know it.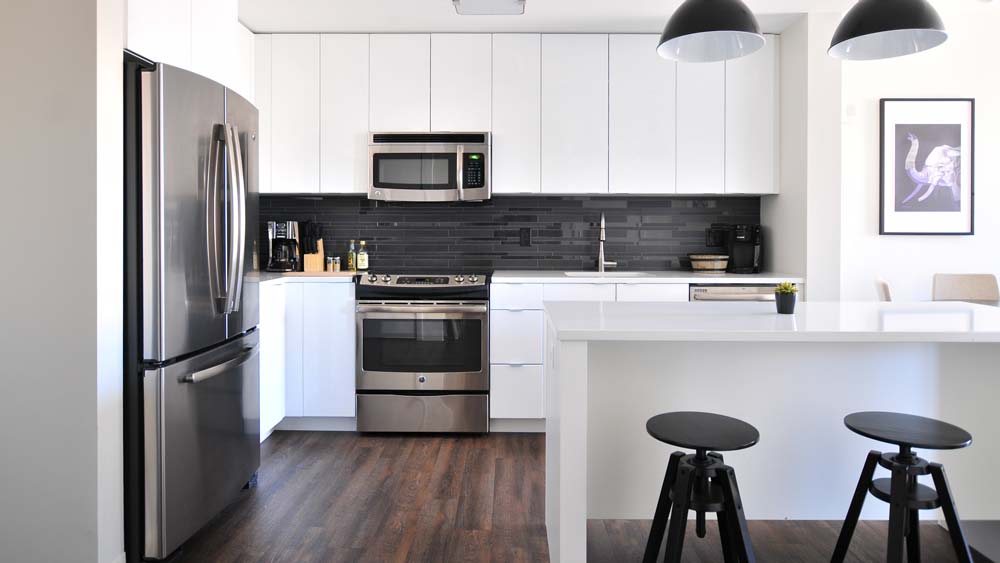 Full Range of Appliance Repairs
At AAA Home Appliance Repair, we use our experience and talent to deliver a wide spectrum of appliance repairs for local homeowners. Whether your appliance problems are located in the kitchen or the laundry room, our team will be able to diagnose and fix it to your total satisfaction. Call us for:
Refrigerator repair
Dishwasher repair
Oven repair
Stove repair
Washing machine repair
Dryer repair
Garbage disposal repair
Microwave repair
We're even available for appliance installations! There's virtually no appliance service our pros can't handle.
Affordable Appliance Repair Pricing
If you're considering an attempt at DIY home appliance repair because you're dreading how much a professional will cost you, let us put those worries to rest. Our appliance repairs are incredibly affordable, and the trade-off is that our expert attention means you have a much smaller chance of the problem recurring. We don't nickel-and-dime our customers with hidden fees. Instead, we'll actually waive your service call fee with any completed repair. So don't shy away from professional appliance service when AAA Home Appliance Repair is just a phone call away!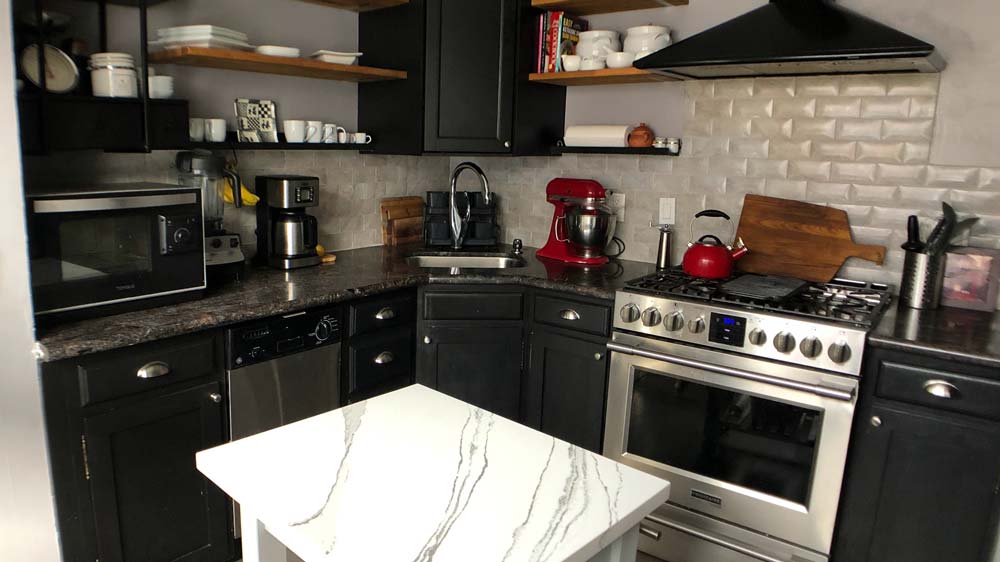 Short Turnaround Times
One of the things that make appliance malfunctions so inconvenient is the fact that they cause homeowners to get stuck doing many daily chores by hand. In the case of refrigerators, a malfunction can actually lead to hundreds of dollars in food spoilage. With the strong potential of such major headaches, it's important to hire an appliance repair professional who will solve your performance issues as quickly as possible. That's exactly what you get when you call AAA Home Appliance Repair. In fact, we're so committed to speedy appliance service that we even offer emergency services!
Long-Lasting Results, Guaranteed
At AAA Home Appliance Repair, we want you to feel 100% confident in the work you're getting. That's why we offer a 90-day parts warranty and labor guarantee for all of our appliance repairs. From washing machine repair to oven repair and everything in between, our work is guaranteed to last.
To learn more about our licensed and insured team, call or e-mail us today!