Doing laundry is no one's idea of a fun time. We do it because we have to.
But when your washing machine stops working correctly? That makes laundry even more unpleasant. Fortunately, AAA Home Appliance Repair is here to provide you with fast, effective washing machine repair in Milpitas, CA, and surrounding areas. 
No matter what kind of laundry appliance issues you're dealing with–for example, a washing machine not draining or agitating properly—you can count on our team of talented washer repair technicians. We have 15+ years of experience in the industry, and we know what it takes to solve your washing machine problems on a tight deadline. Working with great care and efficiency, we'll get your washer repair done as quickly as possible so you can avoid repeated trips to the laundromat.
Ready to book your washer repair service in Milpitas? Call now!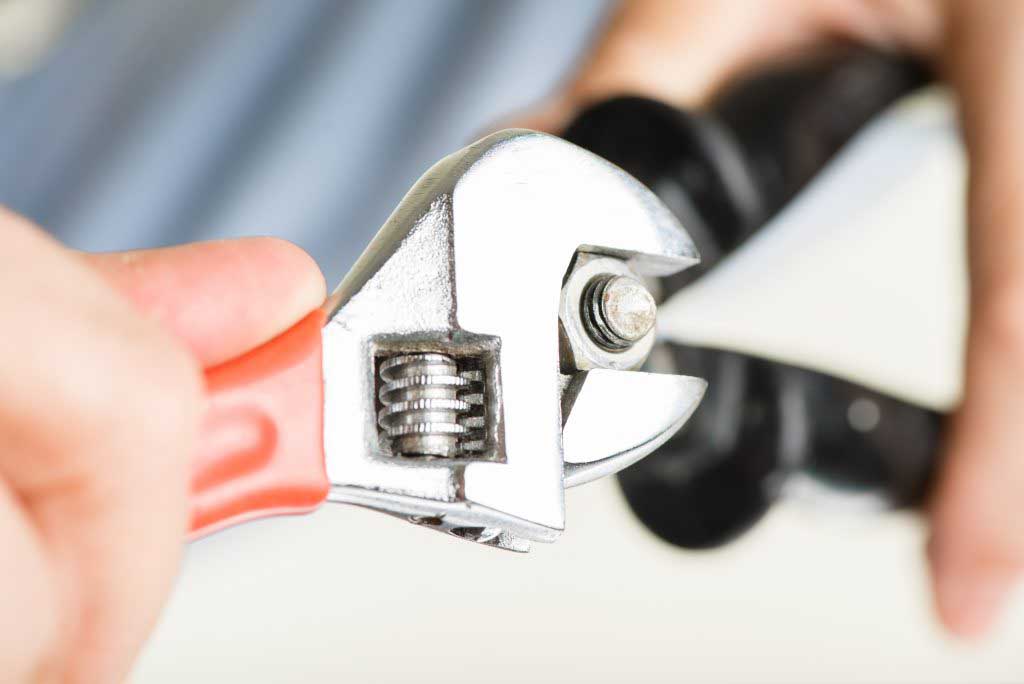 Your Source for Washer Repairs in Milpitas
Don't let your broken washing machine derail your daily routine. At AAA Home Appliance Repair, we're here to provide you with the most dependable washing machine repairs around. We'll quickly and correctly troubleshoot your washer problems and get started on the repair ASAP. Whether it's a washing machine not draining or one that's making too much noise, we'll identify the cause and implement a lasting solution.
Thanks to our attentive customer service and reasonable rates, we make it convenient to get the washer repair service you need for:
Loud noises
Leaking
Cycling glitches
Filling problems
Drainage issues
Agitation issues
And more!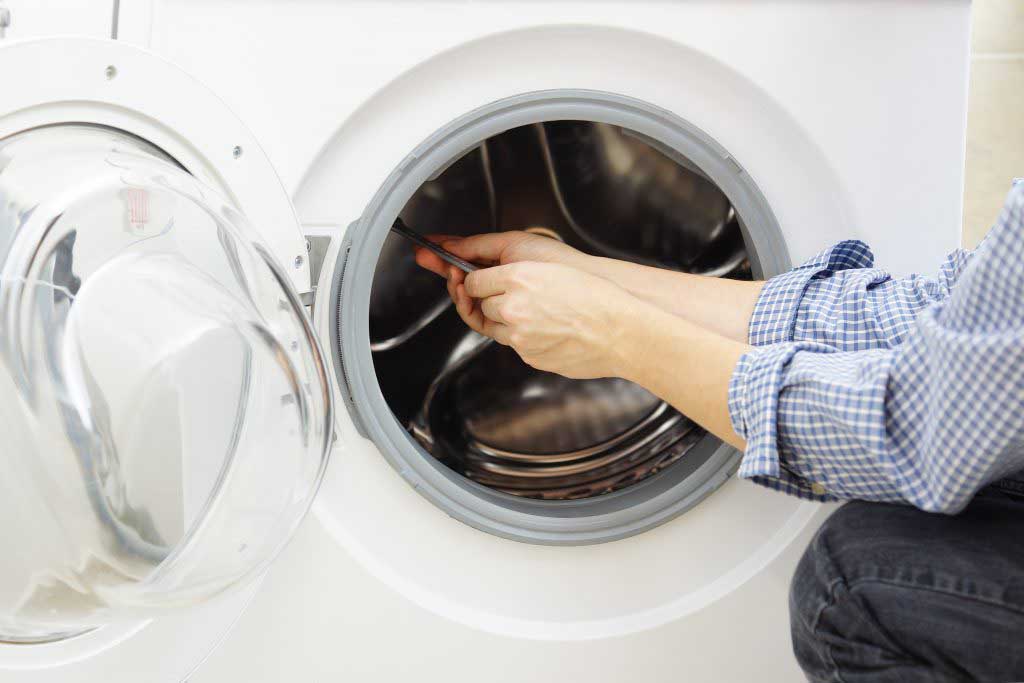 Speedy Washing Machine Services
Regardless of what issues your washer is experiencing, AAA Home Appliance Repair is the name to know for expert, long-lasting washing machine repairs in Milpitas. You'll be impressed by how fast we're able to root out the problem and successfully complete your washing machine repair. Our washer repair technicians are true experts, and it shows in the speedy turnaround we deliver. 
On top of that, our fully insured technicians are committed to getting the job done right the first time. In fact, we stand behind our remarkable workmanship with a 90-day warranty on parts and labor!
So, get your laundry back on schedule with no more headache or delay. Call us in Milpitas and the San Jose area now to set up your washing machine repair service! We'll waive the fee with a completed repair.