What's a more simply satisfying feeling than fresh laundry that's still warm from the dryer? Not only are home laundry appliances comforting, they're also saviors when it comes to your time and energy. Dryers make it fast and easy to keep your clothes clean and freshly dried. But if your dryer isn't functioning as it should, then you could potentially get stuck hanging all of your wet laundry on a clothesline for the foreseeable future. The good news, though, is that you don't have to live without the convenience of a working dryer for long. Rather than put up with a dryer that leaves your clothes sopping wet or one that won't turn on at all, contact the washer and dryer repair pros at AAA Home Appliance Repair.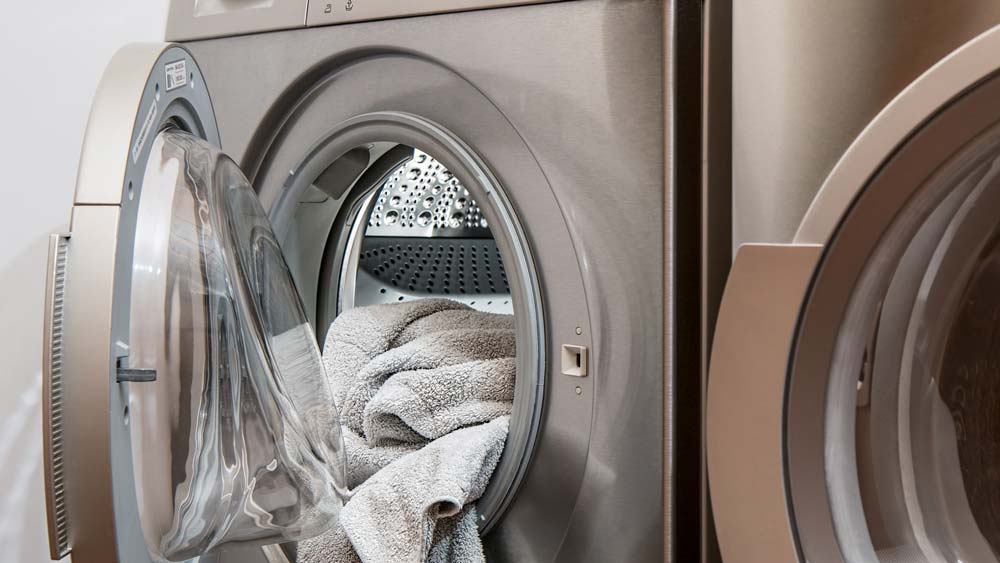 Generally poor performance is what leads most customers to contact us for dryer repair assistance, but there's a wide range of other specific issues that we can fix, including:
Dryer will not tumble
Dryer overheats
Dryer takes too long to dry clothes
Unit will not start
Dryer makes unusual sounds
And other performance problems
We offer complete clothes dryer repair in San Jose and nearby areas, and we'll work hard to get your unit back in tip-top shape and make your laundry routine convenient once again. If you're experiencing any kind of dryer malfunction, contact us now to learn more about our washer and dryer repair services. We're here to offer you fast dryer repairs when you need them most!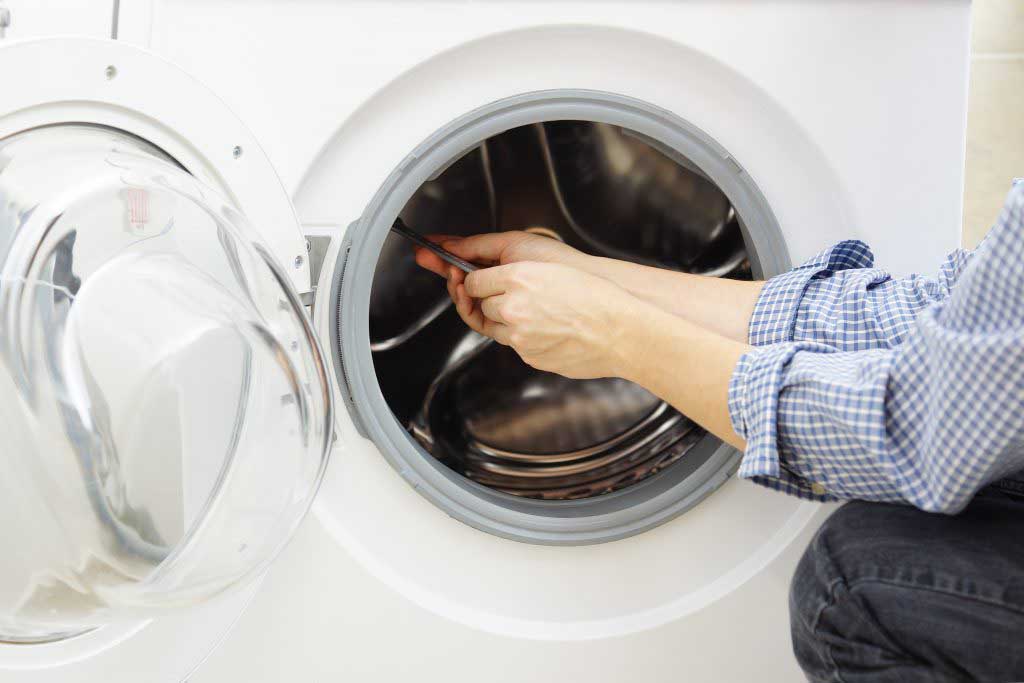 Fast & Efficient Dryer Repair Service
No matter what type of issue your unit has, you can trust AAA Home Appliance Repair to offer you a prompt clothes dryer repair for any malfunction. Our team is well versed in diagnosing dryer problems big and small, and we'll make certain that we find the appropriate dryer repair solution as quickly as possible. Why waste your valuable time trying to figure out the problem on your own? With the licensed and insured technicians at AAA Home Appliance Repair on your side, you'll receive speedy clothes dryer repair service, quality solutions, and great low prices. Let us take the stress out of dryer repairs by getting the issue taken care of in a fast and cost-effective manner! 
Professional Dryer Repair Service
When searching for dryer repair help, it's important to work with seasoned professionals who can perform precise, effective repairs. That's where AAA Home Appliance Repair comes in. We've been providing washer and dryer repair services for over five years, and that means our dryer repair technicians can fix a variety issues with dryer components, including:
Timers
Thermostats
Heating elements
Drum belts
Door gaskets
Drum bearings
Door switches
Motors
And many others
If you're tired of putting up with a malfunctioning or inoperative dryer, all you have to do is give our team a call. We'll be there right away to make your washer and dryer repair as simple and straightforward as possible. And remember, dryer malfunctions can also create safety hazards, such as fire risks, so there's no reason to put off dryer appliance repair for even a moment. Our technicians can provide safe electric and gas dryer repair to help prevent dryer fires and keep your home and family protected. 
Working to make dryer repair service as convenient as possible for our San Jose-area customers, AAA Home Appliance Repair is pleased to be your one-stop shop for all of your washer and dryer repair needs. When you want quality dryer repairs that won't break the bank, we're the appliance pros you can depend on. Call or e-mail us right away for more information or to schedule a service call!