Don't let your household comforts and conveniences slip down the drain! Today's appliances are saviors of time and energy, but when they stop working, our daily chores can quickly turn into daily headaches. That's why AAA Home Appliance Repair is here to provide you with the exceptional appliance repair services you need! We know how inconvenient a broken washing machine, dishwasher, or oven can be, so we strive to get your deliver fast, affordable appliance repairs for all homeowners in the San Jose area. Don't settle for hand-washing all your dishes and hauling your dirty clothes to the laundromat—just call in our pros and let us get your home appliances back on track!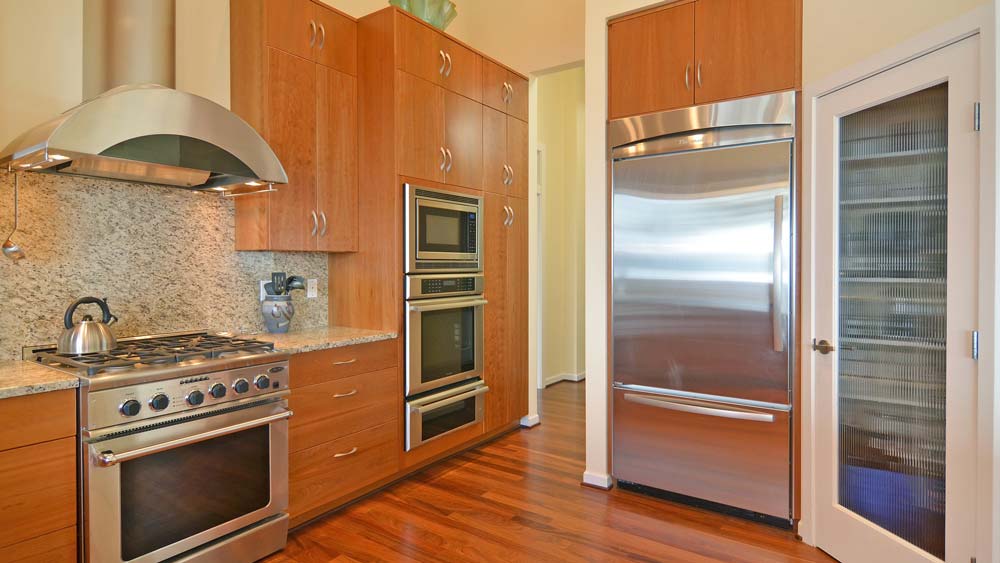 When you want top-quality home appliance repair in the San Jose area, AAA Home Appliance Repair can easily meet your needs. Our licensed and insured technicians are here to provide appliance repair services for:
Washers
Dryers
Refrigerators
Dishwashers
Ovens, ranges, and stoves
Microwaves
Garbage disposals
AAA Home Appliance Repair brings affordable appliance repair services to San Jose homeowners experiencing a wide spectrum of appliance problems. If you want to put an end to your appliance problems for good, contact the appliance repair company that truly cares: AAA Home Appliance Repair. We're here to offer you comprehensive home appliance repair service you can rely on.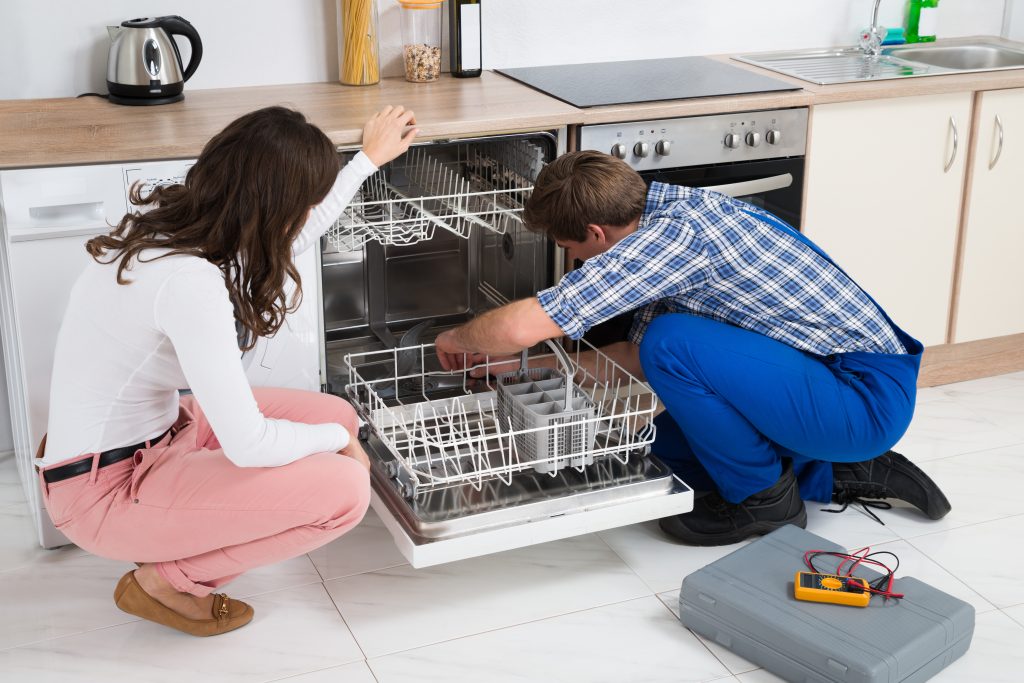 Fast Appliance Repair Service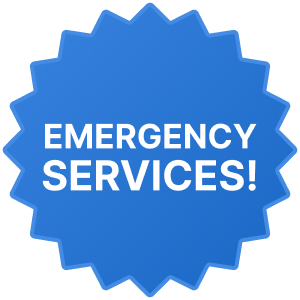 While many appliance repair companies claim to be able to handle a wealth of appliance issues in a timely manner, the truth is that many lack the experience necessary to fix appliance problems quickly and effectively. At AAA Home Appliance Repair, we use our in-depth knowledge of appliance repairs to efficiently diagnose and solve a wide variety of problems. Why settle for less when it comes to home appliance repair service? Get the quality you deserve and the punctuality and price you've only dreamed of by choosing AAA Home Appliance Repair as your affordable appliance repair company. Our appliance repair service is your answer when your home appliances are acting up.
Whenever your home appliances start giving you trouble, there's no reason to wait and just hope the situation gets better. Your best course of action is to turn to AAA Home Appliance Repair for appliance repairs right away. We'll be able to carefully troubleshoot your appliance's issue and provide you with an accurate diagnosis and precise repairs. 
Service for All Brands
Offering one-stop solutions for precision appliance repair service, our technicians have the knowledge and hands-on expertise to resolve major and minor issues with appliances from a full range of brands, including high-end models such as Sub-Zero. When you're having trouble with your washing machine, refrigerator, or dishwasher, you can count on us to solve the problem and help you get back the full use of your home appliance.
To learn more about the appliance repair options we offer, give us a call or send us a quick e-mail today. Our appliance repair pros are ready to help you in any way we can!