When your Samsung washing machine or stove stops working, don't just throw it out and buy a new one—AAA Home Appliance Repair can help you save big with affordable appliance repair service. Providing efficient, effective appliance repairs in the San Jose area, our professionals bring you top-quality results at an affordable cost, getting your appliances back in working order for far less than the cost of replacement. Your resource for dishwasher repair, dryer repair, washer repair, and so much more, we're here to help get your appliances in tip-top shape. Call AAA Home Appliance Repair today to learn how professional appliance service can help you save!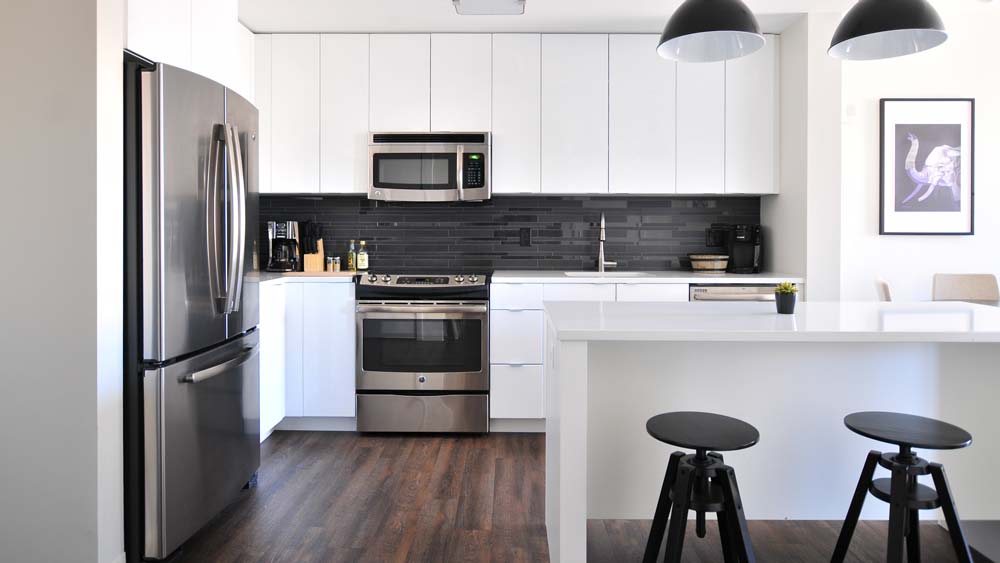 AAA Home Appliance Repair repairs most household appliances, including:
Kitchen Appliances
Built-In Ovens
Double Ovens
Cooktops
Dishwashers
Garbage Disposals
Hoods
Ranges
Laundry Appliances
Washers
Dryers
Keep in mind that it's best to call the professionals for all appliance repairs. Although oven or dishwasher repair may not look that complicated to the untrained eye, DIY repairs are a recipe for disaster. From improper, unsafe repairs to just making a mess, amateur home appliance repair is generally not a good idea. In fact, most do-it-yourself appliance repair attempts result in a call to a pro in the end! So save yourself the time, frustration, and mess. Don't try to fix it yourself. Instead, call AAA Home Appliance Repair for expert, efficient repairs for all of your Samsung appliances.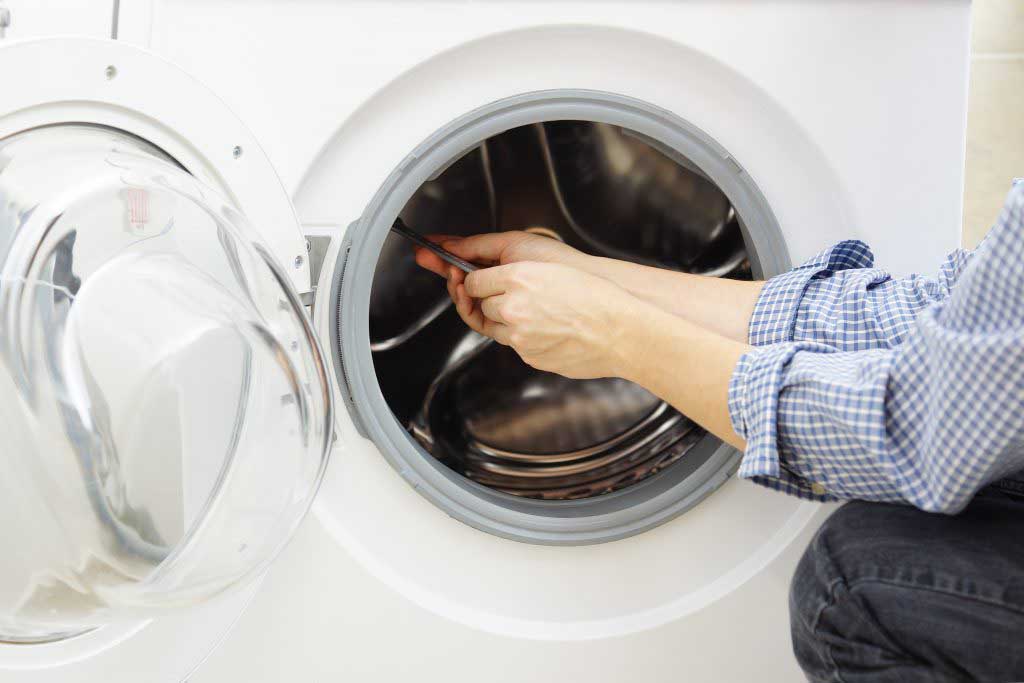 Samsung Appliance Repair Experts in San Jose
With over a decade of experience as a professional Samsung appliance service in San Jose, we have the skills and expertise you can count on for a job done right. As soon as you realize there's a problem with your oven, washer, stove, or other appliance, call for top-quality appliance repair.
As part of our complete commercial and home appliance repair services, the AAA Home Appliance Repair professionals inspect all connections. From checking gas lines during dryer repairs to looking over inlet hoses during washer repairs to examining all fittings, shut offs, and other hook-ups, we're here to ensure your appliance can operate as safely and reliably as possible. When you want complete, correct appliance repairs and comprehensive service, we're the pros for the job. Call today to schedule your appliance service!