Has your refrigerator stopped cooling properly? Is your washing machine failing to drain? Are odd noises coming from your dryer? Then it's time to contact the professionals at AAA Home Appliance Repair! With more than a decade of experience dealing with all major brands, our technicians will work quickly and accurately to diagnose your appliance ailments and get the problems corrected, so you don't have to bear the brunt of buying a whole new unit. We'll help you get back to your daily routine as soon as possible, having one less household problem to worry about and one less big-ticket item to purchase.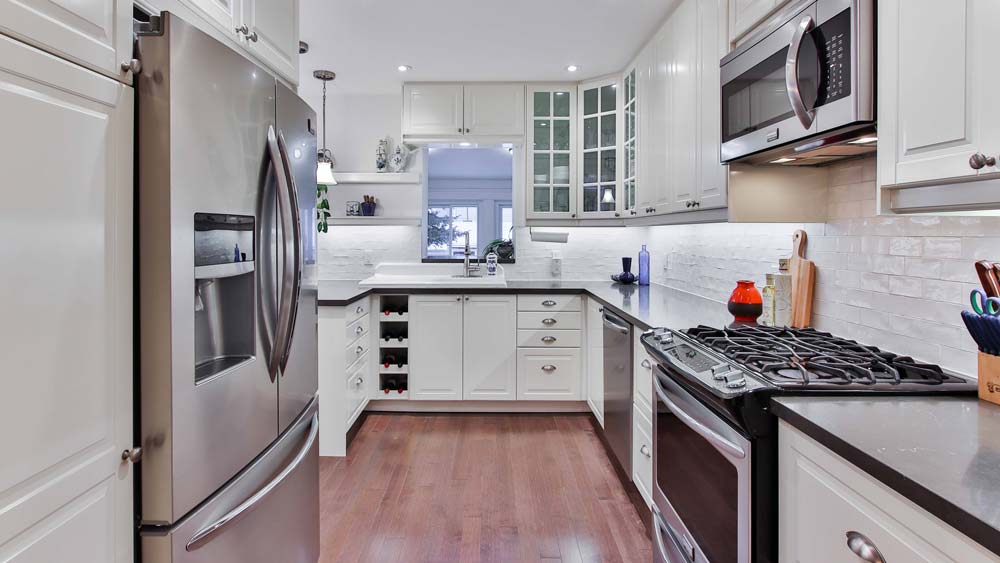 AAA Home Appliance Repair is the team to call for virtually any kind of LG appliance repair you require, regardless of age, make, or model. So whether you're in need of refrigerator repair, dryer repair, or dishwasher repair, let us fix it for you! We regularly repair all of these appliance types and brands, and many more: 
Dishwashers
Dryers
Freezers
Garbage Disposals
Ice Machines
Microwaves
Ovens
Ranges
Refrigerators
Stoves
Trash Compactors
Washing Machines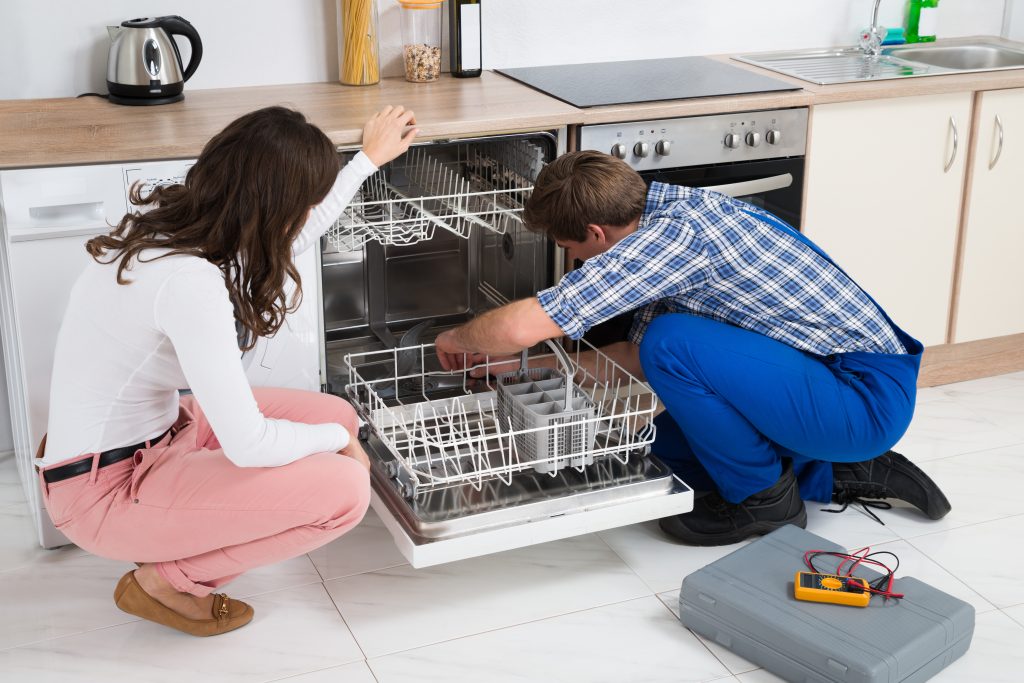 LG Appliance Repair Experts in San Jose
Even appliance repairs for the most high-end models on the market are no match for the pros at AAA Home Appliance Repair. So if you're anywhere in the San Jose area and you have a broken LG appliance, we are the crew to call for precision appliance repairs done right.
AAA Home Appliance Repair is happy to schedule your appointments at a time that works best for you. We know you're busy, and we want to make your appliance repair service as convenient as it can possibly be. Better yet, you can be sure you're getting your money's worth with our coupons and discounts! We always waive our service fee with every completed LG appliance repair, and we also offer a 10% new customer discount. So, what are you waiting for? Call or email us today to book your appointment!