Broken dishwasher? If you have a Miele brand, it can be hard to find a qualified appliance technician who can fix it. Fortunately, AAA Home Appliance Repair is equipped to solve dishwasher problems for all Miele models. 
Unlike most other dishwasher repair companies in San Jose, Milpitas, Sunnyvale, and surrounding areas, we specialize in luxury models like Miele. And while Miele dishwashers are renowned for their high-end looks and advanced engineering, they're not totally invincible to malfunctions. That's why you need a Miele dishwasher repair technician you can trust for careful, attentive work. 
We offer 15+ years of experience in the trade, and we're focused on providing you with unbeatable customer service and satisfaction. To make your appointment for Miele dishwasher service, call now!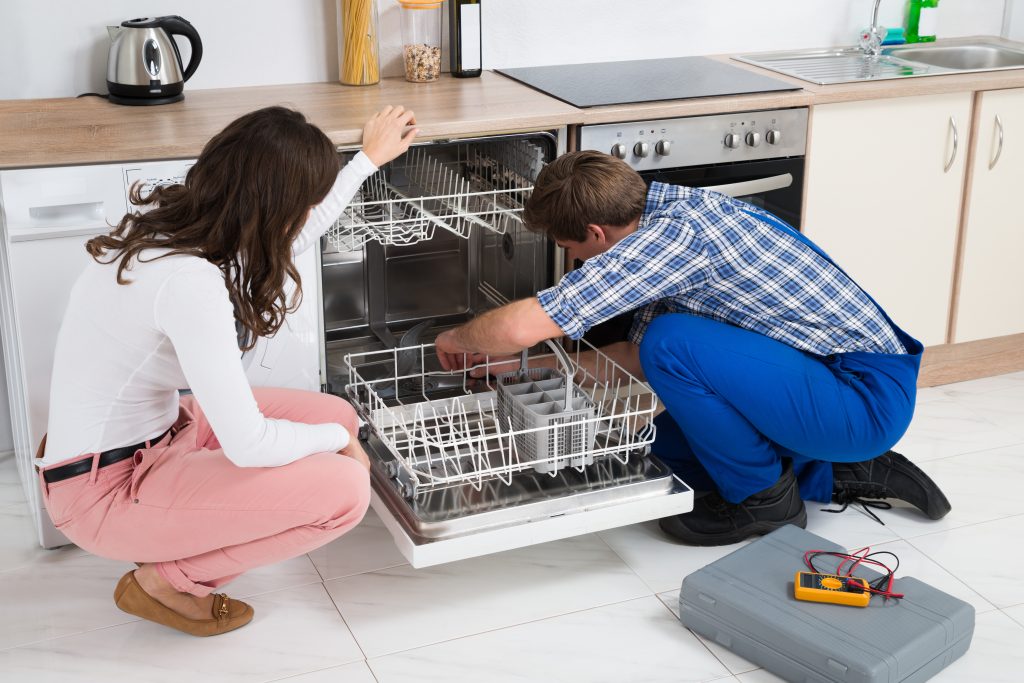 Qualified Miele Dishwasher Specialist
Dishwashers involve both electricity and plumbing, which means they're uniquely challenging and shouldn't be attempted by amateur technicians. Fortunately, thanks to our years of training and finely tuned skills, we can troubleshoot and diagnose nearly any Miele dishwasher problem you may be experiencing.
We frequently do Miele dishwasher service calls involving units that are:
Leaking water
Producing a bad odor
Not getting dishes clean
Not draining or filling
Leaving dishes too wet
Not turning on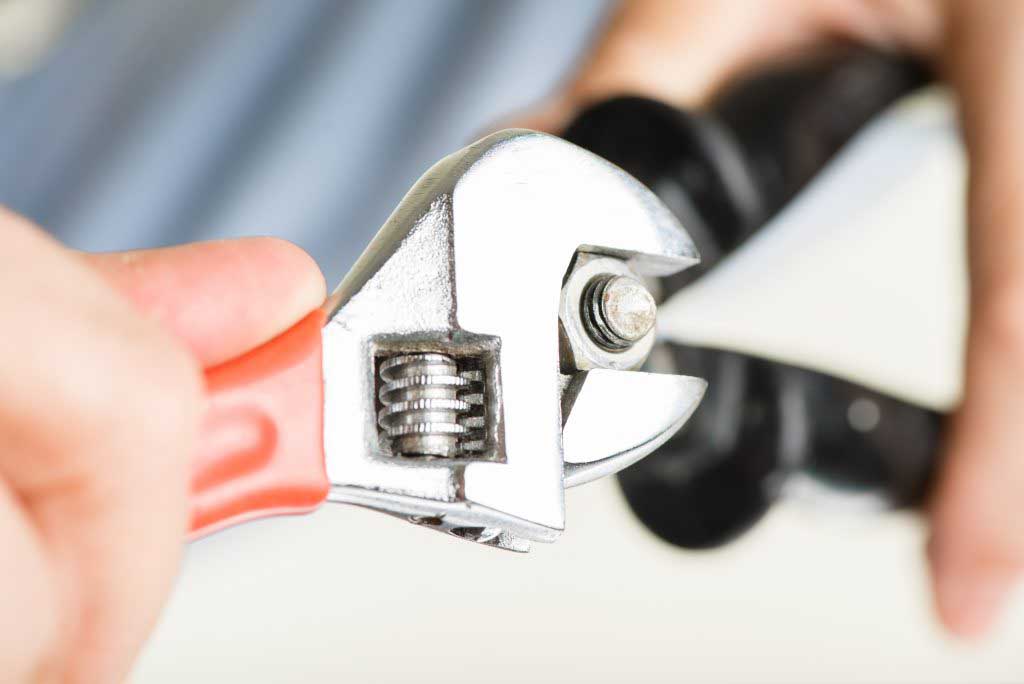 Fast Turnaround

for Miele Dishwasher Repairs!

Having a kitchen equipped with the latest luxury appliances, like a Miele dishwasher, has very few downsides. However, one of those downsides is that the parts can be difficult to come by, which slows down the turnaround time for needed repairs.

Thankfully, that's not an issue for AAA Home Appliance Repair. We have ample access to Miele dishwasher repair parts, so you can breathe easy knowing that we'll be able to fix your problem in no time.

Miele dishwasher parts that often need replacing or repair include the following:
Water inlet valves
Door latch/switch
Door Gasket
Overflow switch
Timer
Drain valve
Heating element
Rack
Whether you require a Miele circulation pump repair, dishwasher rack repair, or any other type of repair, you can confidently trust that we'll be able to readily access the needed parts and finish the job ASAP. 
Ready to get your kitchen back to full functionality? Call AAA Home Appliance Repair for the most reliable Miele dishwasher repairs in San Jose and surrounding areas! We give 10% off to new customers and we'll waive the service fee with a completed repair. Contact us today!