Are you dealing with a broken or poorly performing refrigerator? With a refrigerator not cooling the way it should, your family will feel the consequences in no time. Don't delay—call the refrigerator repair team at AAA Home Appliance Repair right now. Serving San Jose and surrounding areas, our refrigeration repair specialists are ready to offer you the top-quality service you need to keep you refrigerator going strong. Call or e-mail us today to discuss your fridge repair needs!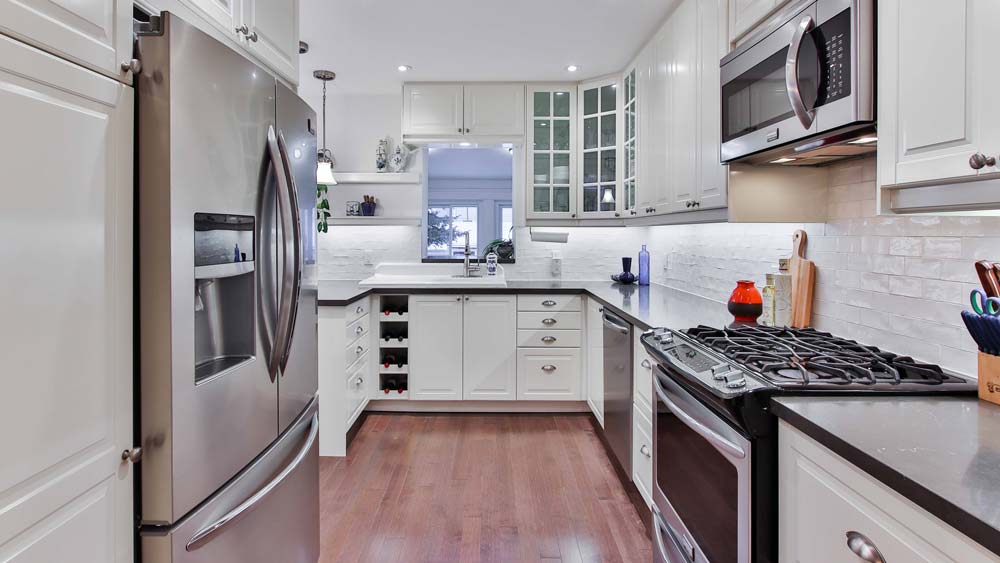 While most of your home appliances are there for your convenience, your refrigerator is the most vital, and therefore the most hardworking. It's constantly cycling on and off to ensure that you have fresh food for your family, and with all of that hard work there's bound to be issues that arise from time to time. If there's an issue with your refrigerator, your best bet is to call an experienced refrigerator repair professional to help you sort out the problem. While you may think that picking up the fridge repair manual and solving the malfunction yourself is a good idea, the truth is that refrigerators are complex machines, and you're likely to make things worse if you attempt DIY fixes. Make your life easier by calling the refrigeration repair team at AAA Home Appliance Repair to handle all your fridge problems.
Turn to our licensed and insured refrigerator repair technicians if you notice any of the following issues with your unit:
Excessive cooling
Insufficient cooling
Leaks
Frost buildup in freezer
Strange noises
Cycling problems
Inadvertent freezing inside fridge
And other performance issues
No matter what symptoms your refrigerator is exhibiting, you can count on our experienced refrigeration repair specialists to provide you with the help you need to get your unit back up and running properly once more. Our fridge repair technicians work hard to end your worries about the spoiled food costs or excessive energy bills that often come with broken or malfunctioning refrigerators. In fact, we'll work to save you money by offering some of the lowest rates for fridge repairs in the area, and we'll back up our work with a 90-day warranty. With our affordable pricing and commitment to customer satisfaction, you can't go wrong by choosing AAA Home Appliance Repair for your refrigerator repair service.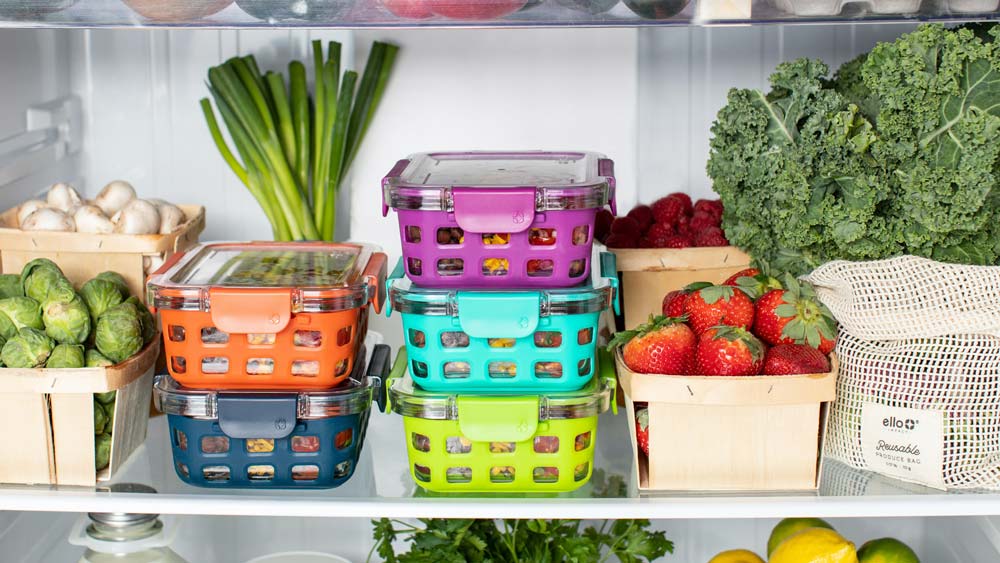 Fast, Affordable Fridge Repairs
Once a problem with your refrigerator has been noted, getting it fixed right away is the best way to avoid stress and protect your wallet. The longer you go without addressing the problem at hand, the more likely it is that the problem will snowball, your food will spoil, and your family will suffer. That's why it's important to contact the refrigerator repair team at AAA Home Appliance Repair at the first sign of an issue. We offer some of the fastest refrigeration repairs in the San Jose area, and we're your best bet for getting things back to normal in a timely manner without breaking the bank. We even offer emergency refrigerator repair services!
A refrigerator not cooling shouldn't spell disaster for your home. For GE refrigerator repair, Sub-Zero refrigerator repair, and repairs to other major brands, contact us today!