Do you ever find yourself staring at a pile of dirty dishes, wishing for a magic wand to make them disappear? Well, while we can't offer you a wand, we can offer the next best thing: AAA Home Appliance Repair in San Jose, CA.
Our team specializes in Bosch dishwasher repair and maintenance services that will have your kitchen sparkling clean once again! Whether it's a leaky hose or malfunctioning control panel, our technicians are equipped with the knowledge and tools needed to get your dishwasher back up and running smoothly. Keep reading to learn more about what sets us apart from other appliance repair companies and why AAA Home Appliance Repair is the go-to choice for homeowners throughout San Jose, CA.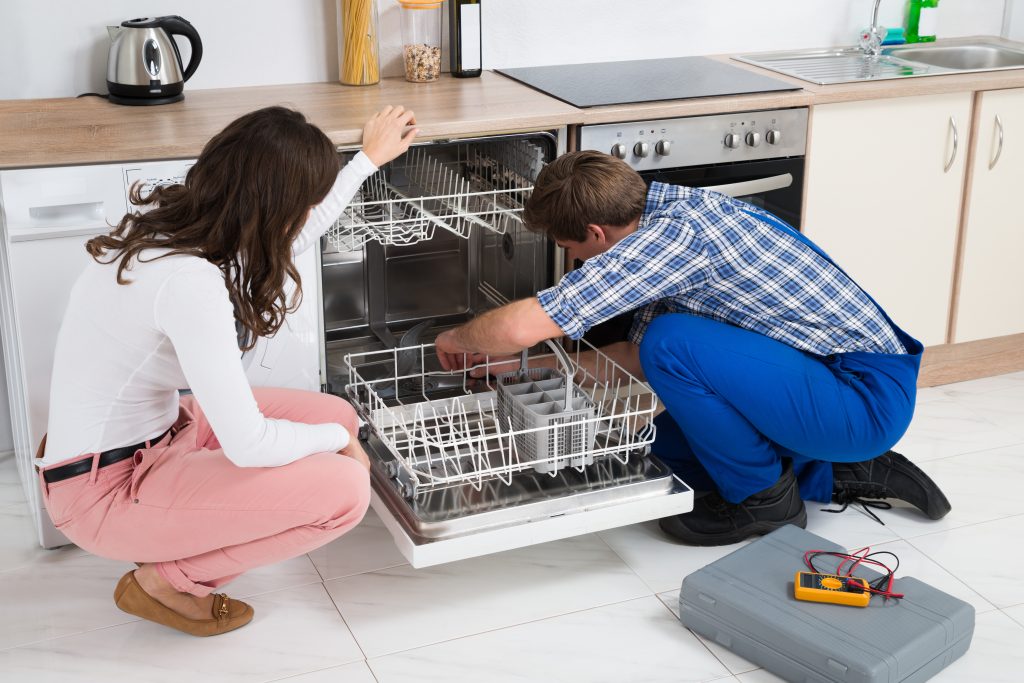 Bosch Dishwasher Repair Services in San Jose
If you're having trouble with your Bosch dishwasher, rest assured that we at AAA Home Appliance Repair in San Jose, CA can help. With our expert knowledge and experience in repairing appliances, we can get your dishwasher running smoothly in no time.
Common problems that may require Bosch dishwasher repair include strange noises during operation, leaks or water damage around the machine, failure to properly clean dishes, or error codes appearing on the display panel. Whatever the issue may be, our technicians are well-equipped to diagnose and fix it quickly and efficiently.
We understand the importance of choosing a reputable company for appliance repair services like Bosch dishwasher repair. That's why we take pride in being a trusted name in the industry, with experienced professionals who have access to high-quality replacement parts. We use only genuine parts for all repairs so that your appliance will function at its best after being serviced.
Don't let a malfunctioning dishwasher cause any more stress than necessary. Contact us today for expert Bosch dishwasher repair services in San Jose, CA!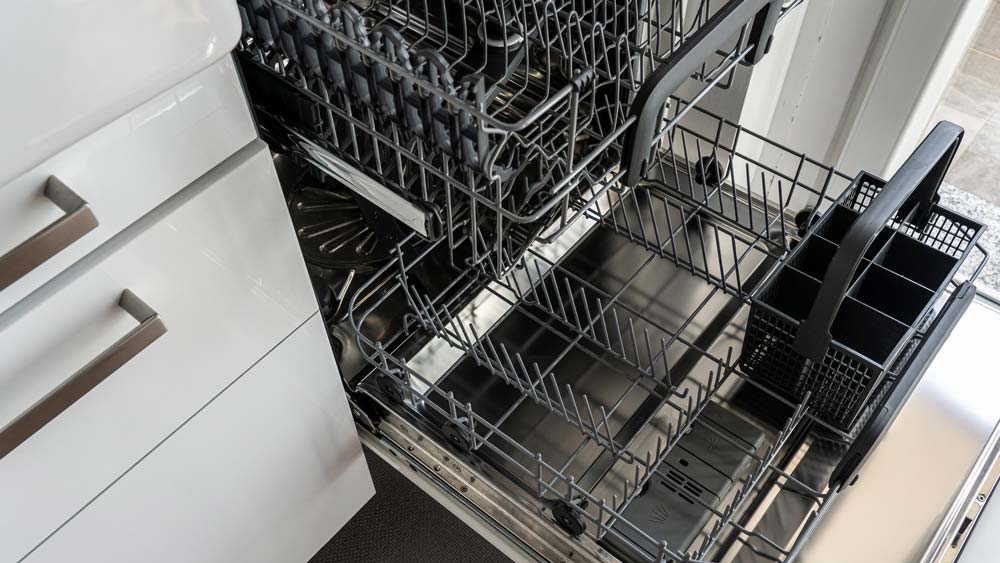 Schedule Your Bosch Dishwasher Repair Today!
At AAA Home Appliance Repair, we take pride in being a reliable source for Bosch dishwasher repair services in San Jose, CA. Our experienced technicians can diagnose and fix any issue that you may have with your appliance, quickly and efficiently. We also waive our service fee with all complete repairs— just another way AAA Home Appliance Repair can help you save money while receiving top-quality appliance repair services. With our years of experience, great customer service, and competitive pricing, we believe that we are an ideal choice for anyone who needs Bosch dishwasher repair services in San Jose, CA.