Is your dishwasher not draining? Is it leaving your dishes mostly unclean? Washing dishes by hand is uncomfortable, time consuming, and the last thing you want to do after you've already spent time and energy on preparing a meal. But this is usually what happens after a homeowner discovers that their dishwasher has stopped working effectively. Don't get stuck in that hand-washing rut–call the dishwasher repair technicians at AAA Home Appliance Repair as soon as your unit displays the first sign of trouble.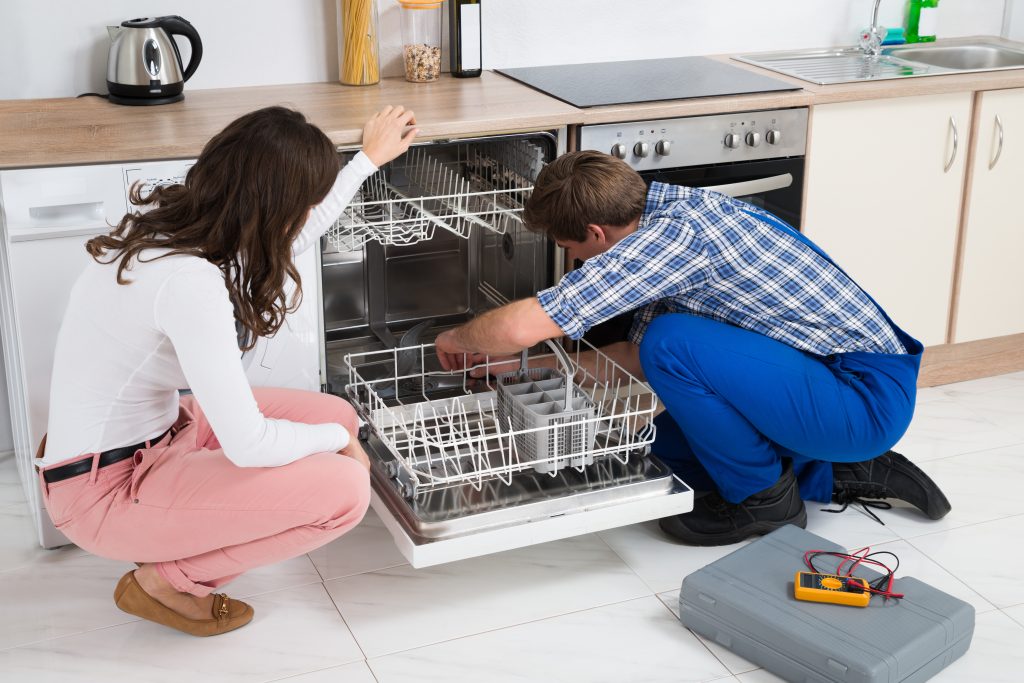 Serving San Jose and surrounding areas, AAA Home Appliance Repair delivers attentive and effective dishwasher repairs to all local homeowners. Whether your dishwasher won't drain or is emitting foul odors, we have the experience and training required to get straight to the bottom of virtually all dishwasher problems and solve them as quickly as possible. Postponing a needed dishwasher repair could make the problem even worse, so call our pros today if you've noticed any of the following issues:
Leaks
Filling problems
Failure to start
Inability to drain
Insufficient cleaning
Excessive cycling times
Temperature problems
Unpleasant odors
And more!
Regardless of what type of issues you're having with your dishwasher, our fully licensed and insured technicians will be there to offer you a quick turnaround and long-lasting results. From dishwasher racks to door gaskets to heating elements, we'll be able to pinpoint the culprit and find a truly effective solution. We pride ourselves on offering some of the speediest dishwasher repairs in the San Jose area, so you can rest easy knowing that we'll be on the job to provide you with an answer to your problems right away. With our assistance, you won't have to deal with a dishwasher not draining or cleaning much longer.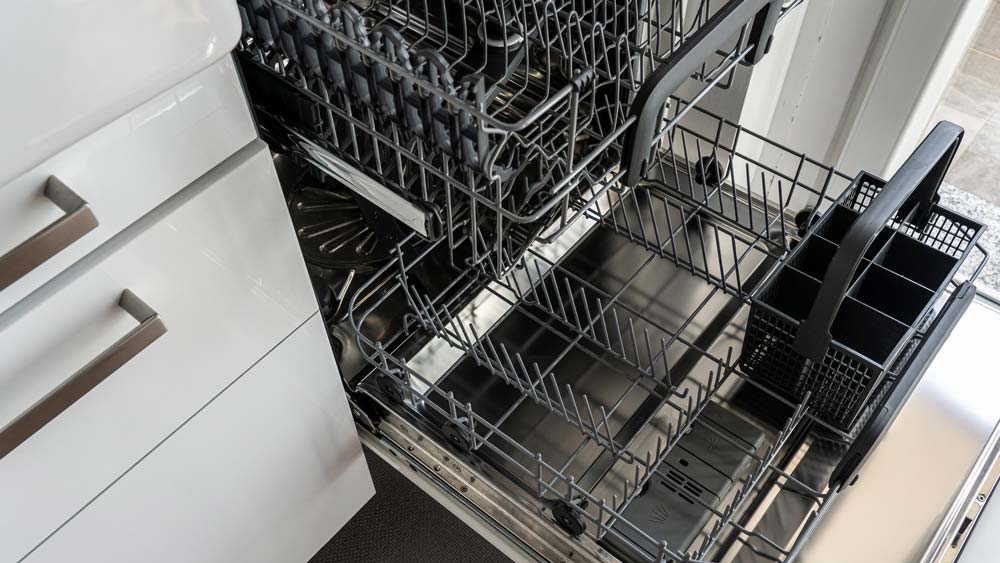 Budget-Friendly Dishwasher Repairs
In addition to providing some of the fastest dishwasher repair services in the San Jose area, AAA Home Appliance Repair also offers some of the best rates. As a family-owned dishwasher repair company, we know how tough it can be to juggle everyday financial needs with emergency appliance repairs. That's why we're committed to keeping our dishwashers repairs as affordable as possible.
If your dishwasher won't drain or turn on, or it's exhibiting some other performance issue, let our team help. We offer service for most major brands, so there's no reason to look anywhere else for assistance with your dishwasher woes. Pick up the phone today and get in touch with AAA Home Appliance Repair. We'll restore your dishwasher to its former state quickly and professionally, saving you money all the while!