Have you invested in a Sub-Zero refrigerator? Then you want to make sure it's handled by only the best professionals in the business when it's time for a repair. Whether it's making bizarre noises or isn't keeping your food cold enough, the Sub-Zero refrigerator repair pros at AAA Home Appliance Repair are the ones you want on your side. We specialize in providing refrigerator repair service for Sub-Zero models, so get in touch with us today if your unit is experiencing issues. We're able to handle everything from leaks to inadvertent freezing, so there's no reason for you to delay in contacting our technicians. We're ready to provide you with whatever Sub-Zero refrigerator repairs you need as soon as possible!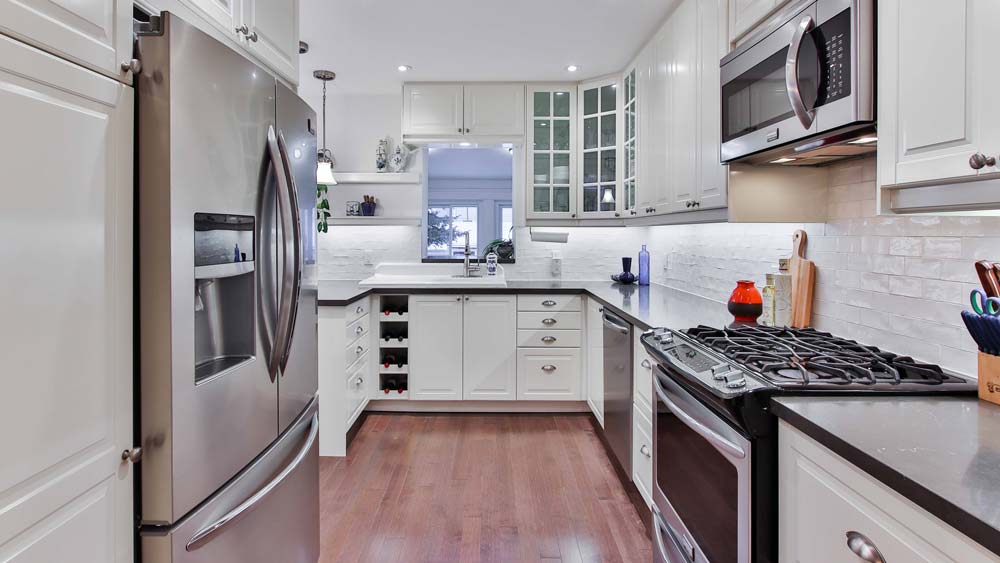 Even though Sub-Zero is one of the industry's most reputable brands, parts do sometimes wear out over time. When there's an issue with your Sub-Zero refrigerator, you don't want to trust the repairs to just any old refrigerator repair company. Instead, you'll want to turn to the professionals who have experience working with these high-performance models. Since 2009, AAA Home Appliance Repair has been providing expert refrigerator repairs for Sub-Zero models. That means you can trust our refrigerators repair to team to handle any of the following issues your with Sub-Zero unit:
Leaking
Failure to cool
Cooling too much
Making loud or unusual noises
Inadvertently freezing foods
Cycling on and off too frequently
Not turning on
And more!
While some refrigeration repair companies will charge you high prices for working on Sub-Zero models, that's not what will happen when you turn to AAA Home Appliance Repair for Sub-Zero refrigerator repair service. Our Sub-Zero refrigerator repair technicians will work hard to keep your costs low, so that you can get your unit back to proper working order without having to stress over exceeding your budget. With help from our refrigeration repair technicians, you can ensure that your home appliances are always in great shape and that your wallet isn't stretched too thin.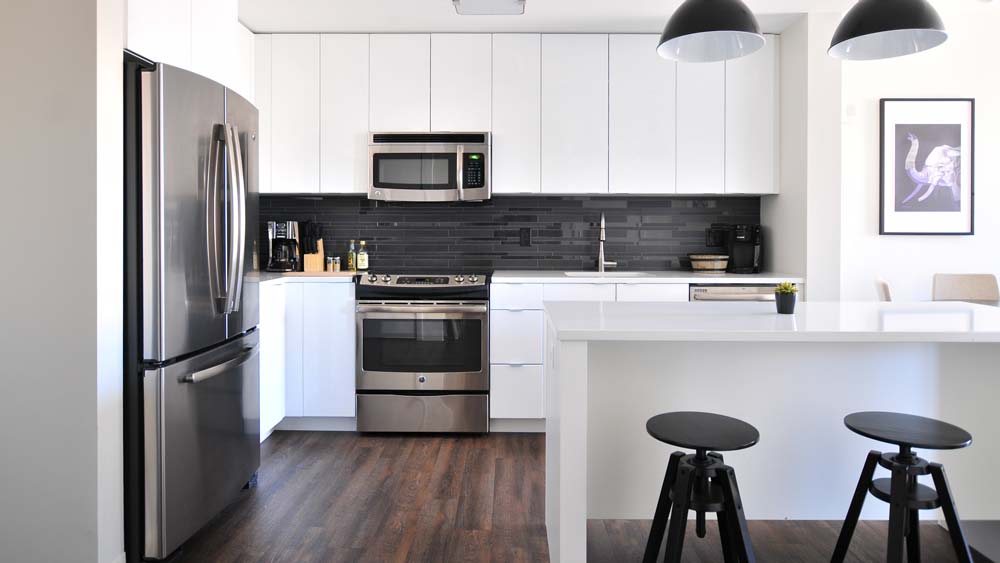 Fast Turnaround for Sub-Zero Refrigerator Repairs
Regardless of what your refrigerator's specific issue is, the licensed and insured refrigerator repair pros at AAA Home Appliance Repair are here to offer you precise repairs and meet your needs as quickly as possible. As a family-owned company, we know how important it is to have a fully functioning refrigerator at all times, and that's why we're committed to offering some of the fastest Sub-Zero refrigerators repair service in the San Jose area. The second you notice Sub-Zero refrigerator problems, call on us for help, and we'll ensure that your unit gets back up and running again in no time. We even offer emergency service to ensure minimal food spoilage!
When you want Sub-Zero refrigerator service that's prompt, professional, and affordable, there's no better name to trust than AAA Home Appliance Repair. Call or e-mail us today to learn more about your options for refrigerator repairs!