From puddles on the laundry room floor to strange noises to poorly washed clothes, there's a wide range of problems that can be caused by a broken washing machine. If you're tired of being inconvenienced by your malfunctioning washer, call the pros at AAA Home Appliance Repair. Our washing machine repair technicians are available to take away your stresses and frustrations and deliver the fast, affordable solutions you deserve. If you're a homeowner in the San Jose area, you won't find a better team for professional washing machine repairs—so give us a call today! 

In our years of experience in the appliance repair business, we've seen a wide range of different washing machine issues, and that means we can easily identify common malfunctions. Our licensed and insured technicians will take the time to confirm the source of the leak or problem with your washing machine not draining, and then we'll perform a fast and effective washer repair. When it comes to washing machine repairs, we're committed to bringing you quick turnarounds and affordable rates for your washer's malfunctions.
If you notice any of the following symptoms, turn to us for a prompt washer repair that won't break the bank:
Leaking
Not draining
Not filling
Not spinning
Not turning on
Unusual smells
Strange noises
Damaged clothes
And other issues
If you're having any of these issues with your unit, AAA Home Appliance Repair can help. We pride ourselves on offering some of the most effective washing machine repairs in the area, and we'll be able to handle your washer concerns no matter what they stem from. Whether you have a washing machine not draining or not filling, you can count on us to get to the bottom of it in no time.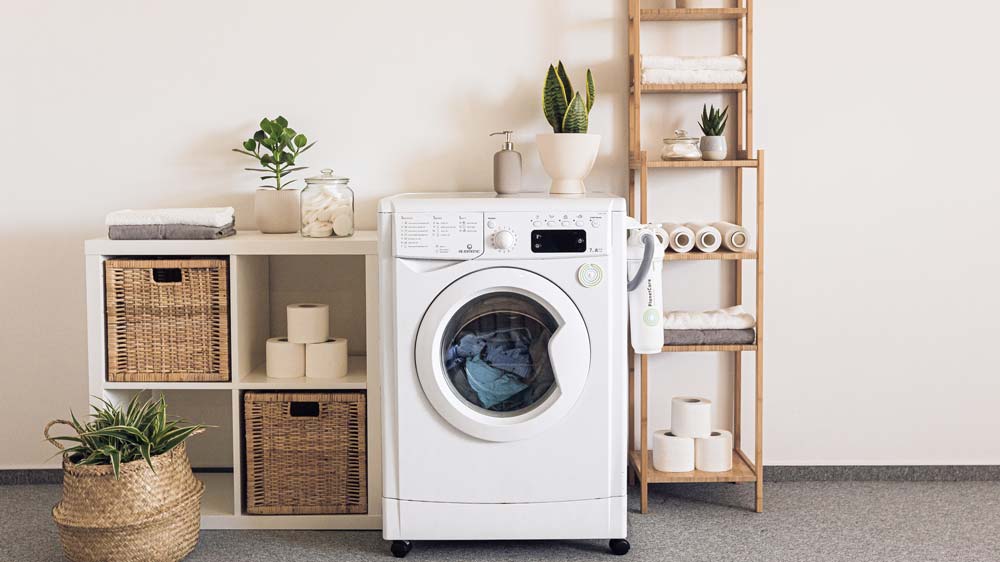 Washer Repair for All Makes and Models
Every washing machine repair job is different. That's why it's important to work with washing machines repair professionals who have experience solving a variety of washer malfunctions. When you call on AAA Home Appliance Repair for assistance with an ailing washing machine, our technicians will take the time to accurately diagnose your appliance and develop a customized repair plan. We are available to handle both large and small washing machines repairs, so no matter whether the lid switch is worn out or the motor has called it quits, we can offer you an effective solution.
Our washer repair service includes inspecting and, when necessary, replacing:
Timers
Water pumps
Drive belts
Lid switches
Water inlet valves
And so much more!
From the initial troubleshooting phase to the finished washing machine repairs, AAA Home Appliance Repair is here to ensure you get speedy, effective answers for your washer's problems. As a family-owned company, we understand what it's like to go without a working washing machine, and we're committed to solving your washing machine issues in the quickest way possible. Our professionals want to make washing machine repairs as straightforward and painless for San Jose-area homeowners as we can. 
AAA Home Appliance Repair provides troubleshooting and solutions for most major brands, so regardless of whether you need Bosch washing machine repair or Maytag washing machine repair, our professionals have the skills, tools, and replacement parts to get the job done right. We're proud to offer some of the lowest rates for washing machines repair in and around San Jose, so you can count on us if you're trying to work with a tight budget. Call now to speak to one of our technicians about your needs!