Your home appliances are designed to make your life easier, but it's crucial to prioritize safety when using them. By following proper safety measures and practicing regular maintenance, you can prevent accidents, minimize risks, and ensure the safety of your household. In this blog post, we will provide you with essential appliance safety tips to help you avoid common hazards and promote a secure living environment.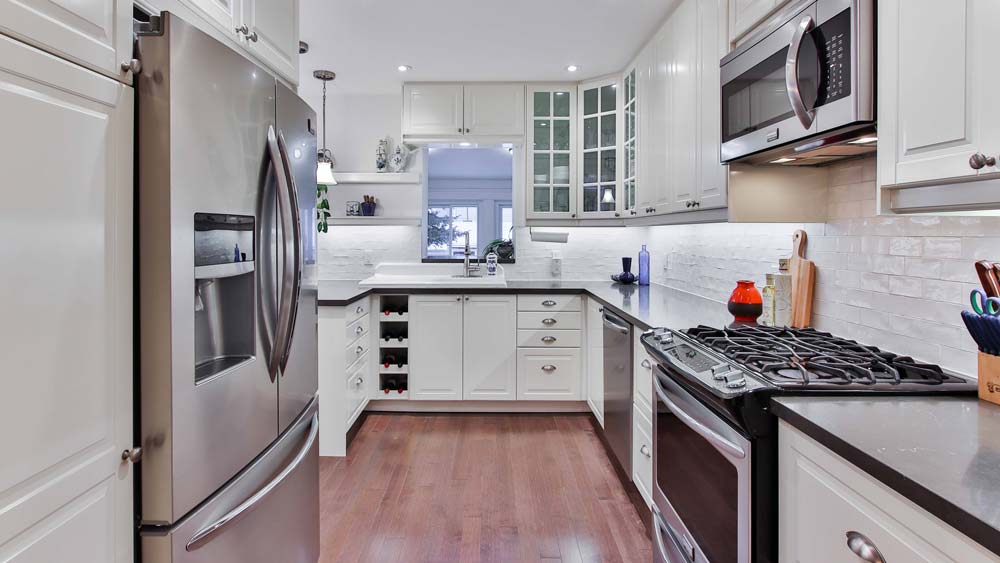 General Safety Tips
These general safety tips apply to all appliances in your home and should be followed consistently to maintain a safe environment.
Read and Follow the Manufacturer's Instructions
Always read and adhere to the manufacturer's instructions and guidelines for safe appliance usage. Familiarize yourself with the appliance's features, functions, and any safety precautions specific to that model. By following the manufacturer's recommendations, you can ensure proper usage and reduce the risk of accidents.
Properly Ground Your Appliances
Grounding your appliances is crucial to protect against electric shocks and potential fires. Ensure that your electrical outlets are equipped with proper grounding and use grounded extension cords when necessary. Avoid using appliances with damaged power cords or plugs, as they can pose serious safety hazards.
Keep Appliances Away from Water
Water and electricity are a dangerous combination. Keep appliances away from water sources such as sinks, tubs, and wet floors. Be cautious when using electrical appliances near water and always unplug them when not in use.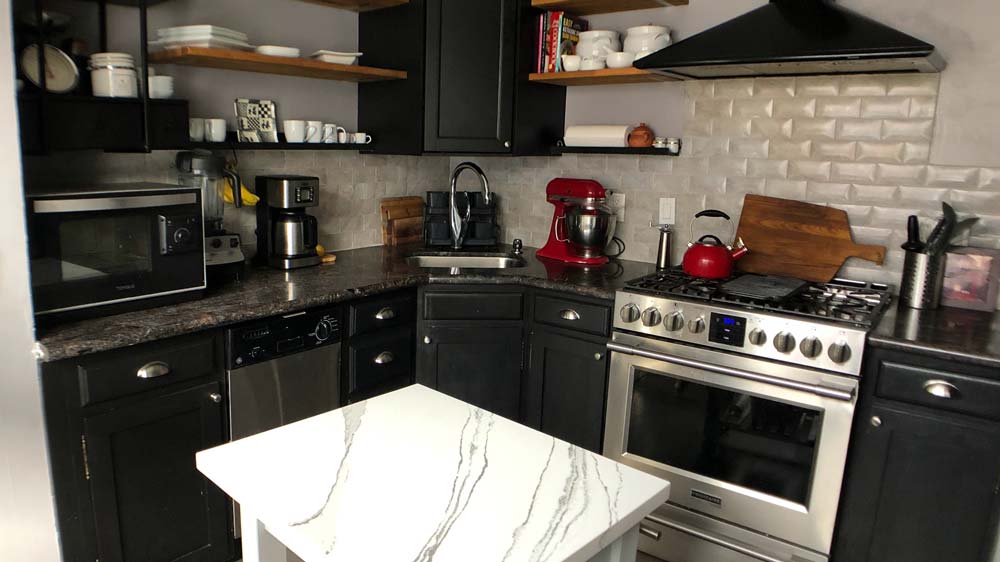 Kitchen Appliance Safety
The kitchen is a hub of activity, but it's also where many potential hazards can occur. Follow these safety tips to minimize risks in the kitchen.
Exercise Caution with Heat-Generating Appliances
Appliances such as stoves, ovens, and toasters generate heat. Exercise caution when using these appliances, and never leave them unattended while in use. Keep flammable objects, such as oven mitts and kitchen towels, away from heat sources.
Use Child Safety Measures
If you have young children in your household, install child safety locks on ovens, refrigerators, and other appliances that could pose risks. Store cleaning agents, sharp objects, and potentially harmful items out of reach.
Clean Appliances Regularly
Regularly clean your kitchen appliances, especially the stovetop, oven, and microwave. Built-up grease and food debris can increase the risk of fires and affect the appliances' performance. Follow the manufacturer's guidelines for proper cleaning and maintenance.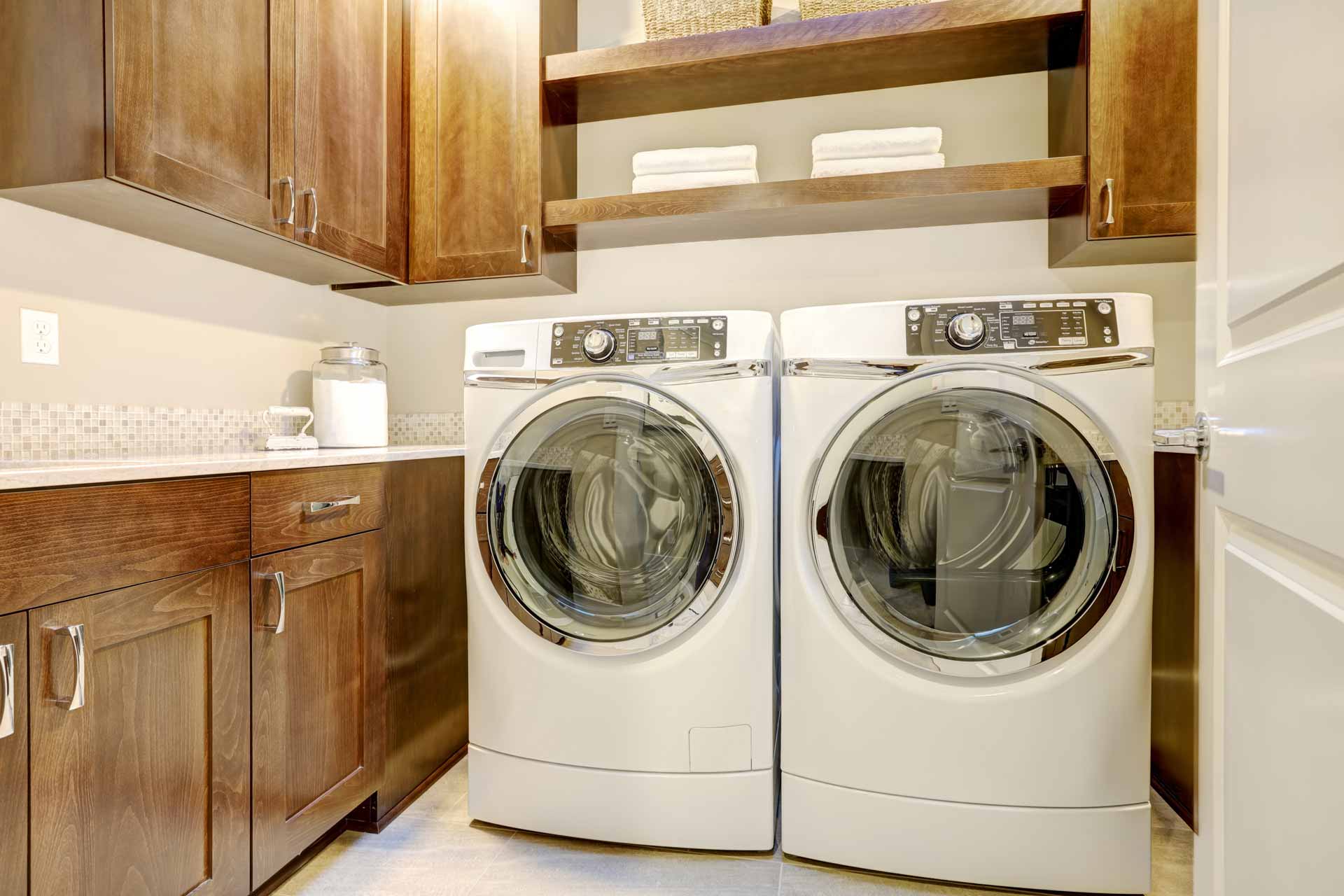 Laundry Appliance Safety
Laundry appliances, such as washing machines and dryers, require attention to ensure safety during operation.
Ventilate Your Laundry Area
Proper ventilation is essential when using laundry appliances. Ensure that the laundry room or area is adequately ventilated to prevent the buildup of moisture, lint, and potentially harmful fumes.
Clean the Dryer Lint Trap
Regularly clean the lint trap in your dryer before or after each load. Accumulated lint is highly flammable and can cause dryer fires. Additionally, inspect and clean the dryer vent and exhaust duct annually to prevent lint buildup and improve airflow.
Avoid Overloading the Washing Machine
Overloading the washing machine can affect its balance, performance, and potentially damage the appliance. Follow the manufacturer's guidelines regarding load capacity and distribute the laundry evenly inside the drum to prevent strain on the motor and suspension system.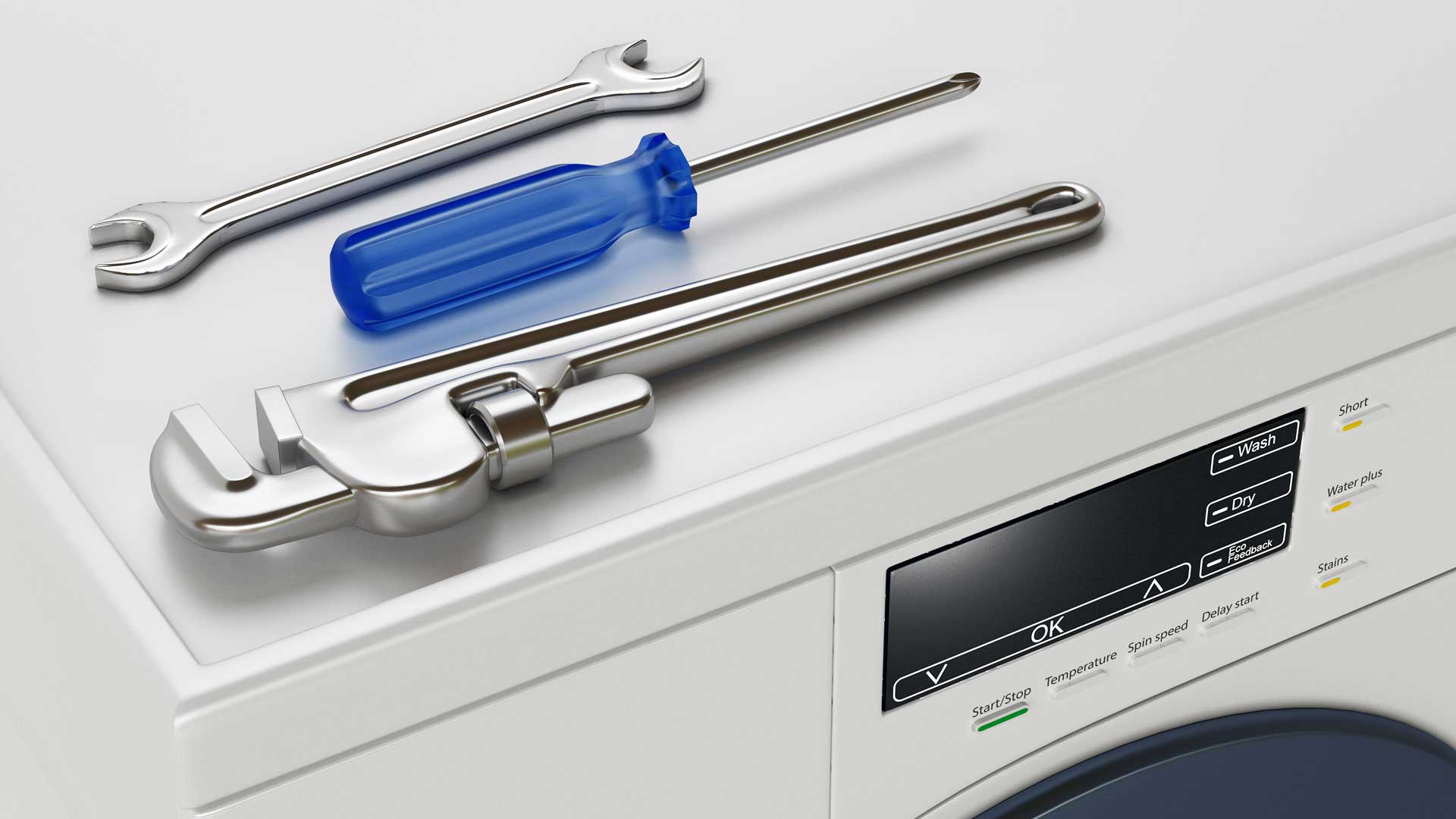 By following these appliance safety tips, you can create a safer living environment for you and your family. However, if you encounter any issues with your appliances or need professional appliance maintenance or repairs, AAA Home Appliance Repair is here to help.
At AAA Home Appliance Repair, we prioritize your safety and satisfaction. Our skilled technicians offer reliable appliance repair services in the San Jose area, including Milpitas, Santa Clara, and Sunnyvale. Contact us today for all your appliance repair needs and ensure the safety and functionality of your home appliances.