Are you perplexed by the random numbers and letters flashing on your GE dishwasher? You're not alone! These codes aren't as cryptic as they might seem. In fact, they're designed to help you and your appliance repair technicians diagnose issues with your dishwasher quickly and effectively.
In this post, our team at AAA Home Appliance Repair will demystify these error codes, helping you understand what they mean and what steps you can take to fix the issue. Remember, though, if the problem persists, it's time to call in the professionals.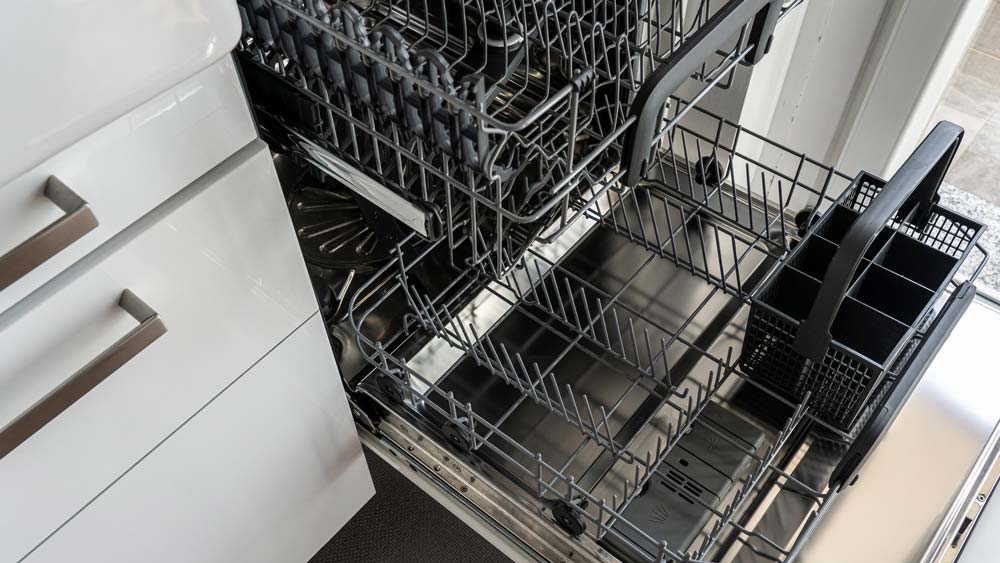 Understanding GE Dishwasher Fault Codes
Each fault code represents a specific problem in your dishwasher. Here are some of the most common ones you might encounter:
Number + H (Ex. 1H): Your dishwasher is in Delay Start mode.

C1: The pump out during drain has exceeded 2 minutes. You might need to clean the air gap, replace or reposition the hose, or run the disposer to clean it out.

C2: The total pump out cycle exceeds 7 minutes. Pressing RESET should stop the beep.

C3: The dishwasher will not drain. Disconnecting the power at the circuit breaker for about 30 seconds and then resetting the dishwasher can solve this issue.

C4: The machine filled twice after a power failure, or there could be a clogged drain or sump. You may need to touch start and then cancel/reset.
These are just a few examples of the many codes that might appear on your dishwasher. The complete list of codes is available on the GE Appliances website.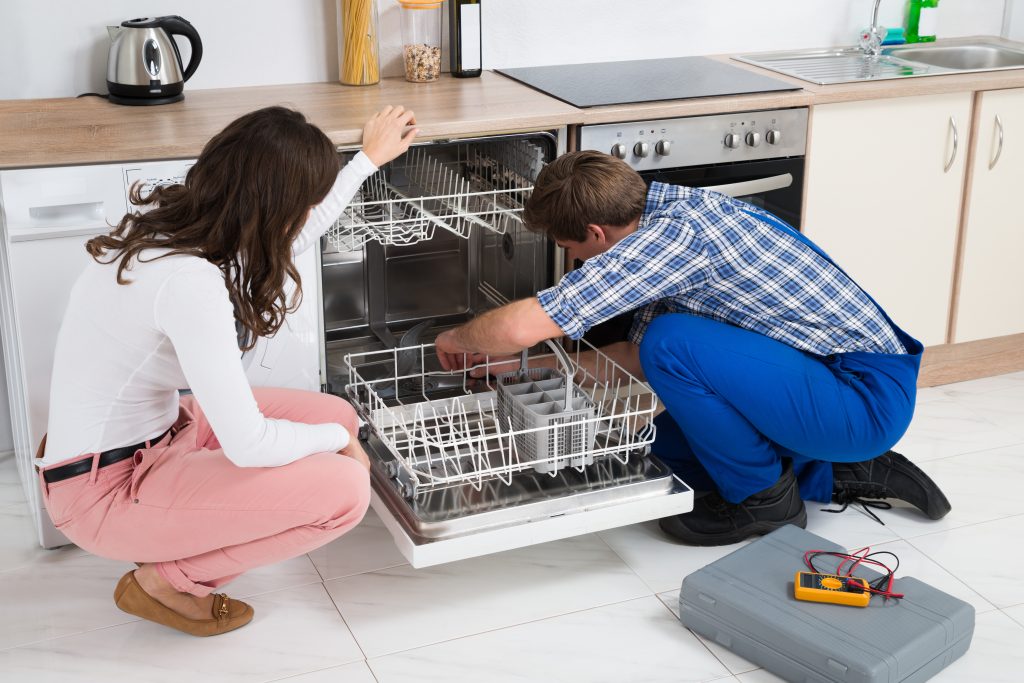 When to Contact AAA Home Appliance Repair
While some issues can be fixed easily, others might require professional help. Fault codes like C1 and C3, for example, suggest that if the problem persists after you've tried the recommended solution, it's time to contact a service technician. That's where we come in.
At AAA Home Appliance Repair, we have a team of experienced technicians who are well-versed in dealing with all kinds of dishwasher issues, including those indicated by fault codes. We offer a 10% off new customer discount, and we'll even waive our service fee with any completed repair.
---
Understanding your GE dishwasher's fault codes can go a long way in helping you maintain your appliance and prevent minor issues from turning into major problems. But remember, when in doubt, it's always best to call in the experts.
If you're in the San Jose area and need help with your GE dishwasher or any other home appliance, don't hesitate to contact AAA Home Appliance Repair. We're always here to help!