The humble oven is a cornerstone of the home. It's where we bake our bread, roast our turkeys, and warm our pizza. But like any hard-working appliance, it can experience issues over time. Knowing how to spot these issues early can save you from a major breakdown later. Here are five signs that your oven might need repair.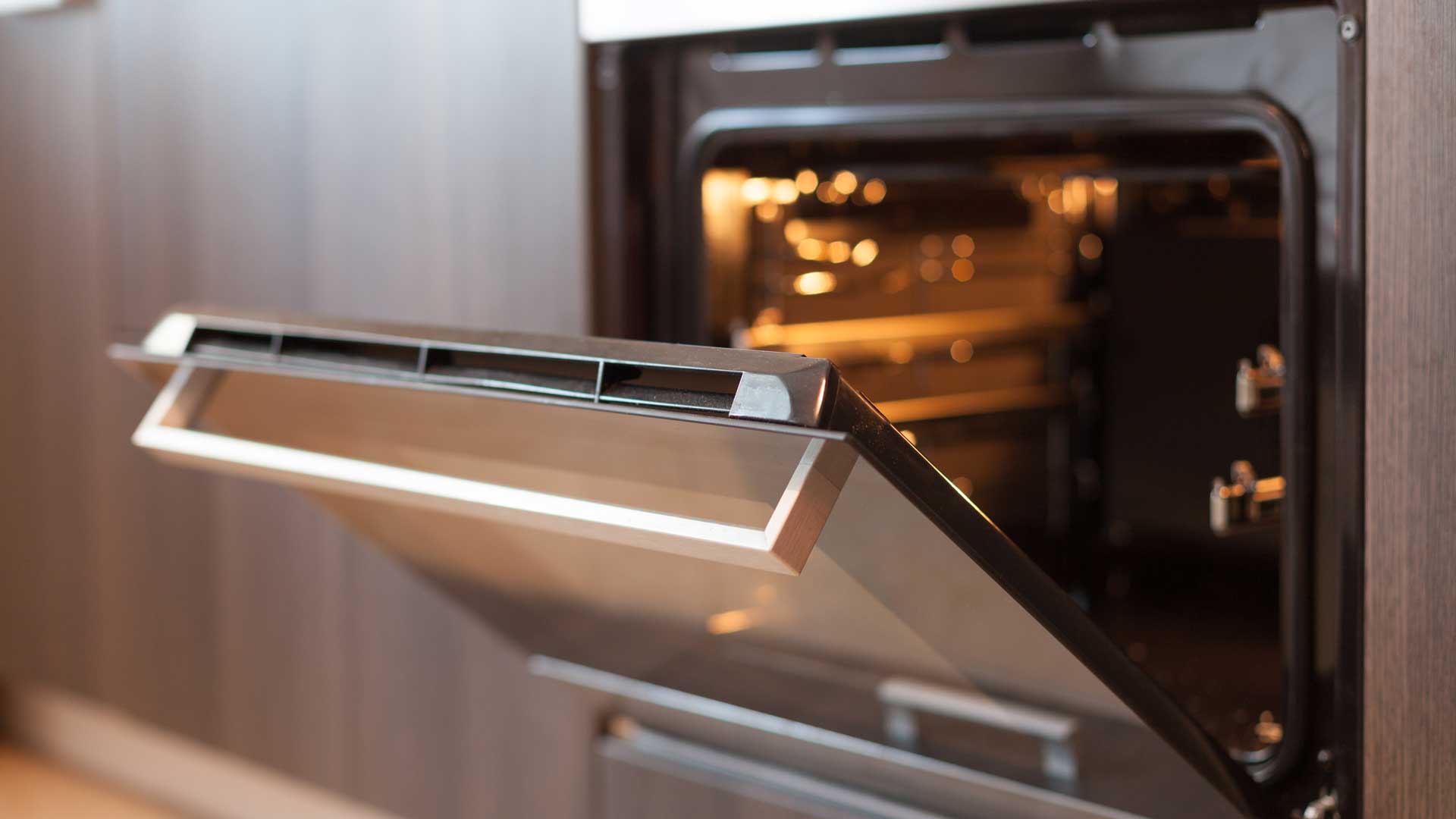 1. Inconsistent Temperature
Are your cakes always coming out a little too dark, or your chicken undercooked despite using the correct temperature and time? Inconsistent cooking could be a sign that your oven is having trouble maintaining the right temperature. This could be due to a faulty oven thermostat, which regulates the oven's temperature by cycling heat on and off, or a malfunctioning heating element.
2. Your Oven is Not Heating Up
This one is hard to miss. An oven that's cold as a cucumber even when it should be roaring at 425 degrees Fahrenheit is clearly in trouble. The issue could range from something as simple as a blown fuse to a more complex problem like a damaged heating element or a faulty igniter in a gas oven.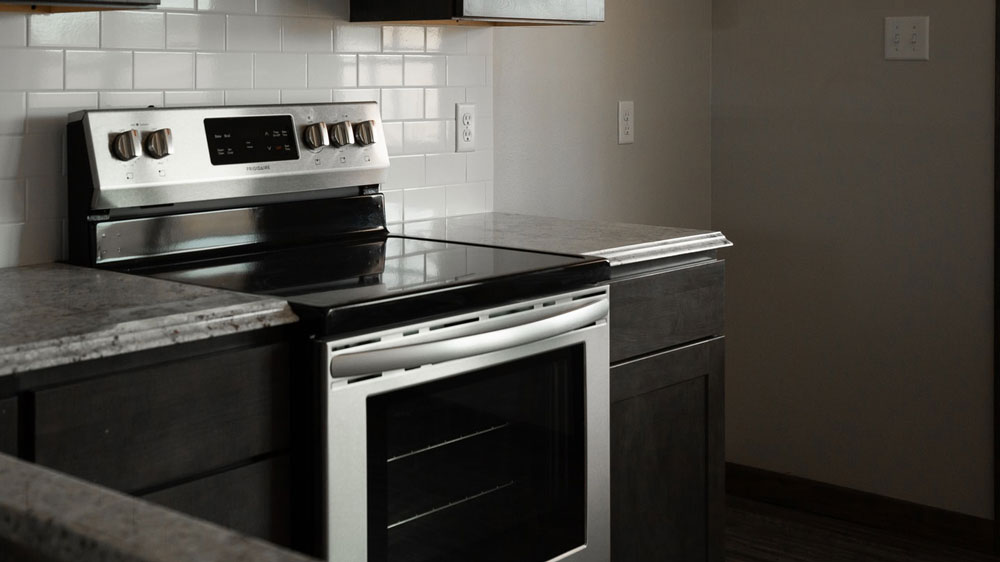 3. Strange Noises
An oven should be heard but not listened to. If you find yourself needing to raise your voice over the sound of your oven, it's a sign that something's not right. Buzzing or humming could indicate a faulty fan motor. Grinding or squeaking noises might mean your fan needs lubrication or that the motor is wearing out.
4. The Door Won't Close Properly
An oven door that refuses to close isn't just frustrating. It's a potential safety hazard and a surefire way to waste energy. This could be due to a variety of issues, from misaligned hinges or a damaged gasket to a broken door spring.
5. Unpleasant Smells
An oven should fill your home with the scent of baking bread or roasting chicken, not an acrid smell of gas or the stench of burning plastic. If you notice unusual or unpleasant odors when your oven is in use, you could be dealing with a potentially dangerous gas leak or an electrical issue that's causing components to overheat and melt.
---
The health of your oven shouldn't be taken lightly. Ignoring these signs could lead to costly repairs or, worse, a dangerous situation. If you're in San Jose, Milpitas, Santa Clara, or Sunnyvale and your oven is exhibiting any of these signs, don't hesitate to reach out to us. AAA Home Appliance Repair is here to help, with professional, reliable oven repair services. We'll get your oven back to its top-notch condition swiftly and efficiently. Contact us today for all your oven repair and maintenance needs.