At AAA Home Appliance Repair, we understand the importance of a well-functioning refrigerator in your daily life. It's not just an appliance; it's a crucial tool for food preservation and safety. Regular cleaning and maintenance can greatly enhance the efficiency and lifespan of your refrigerator. In this blog post, we'll share some tips on how to properly clean and maintain your refrigerator.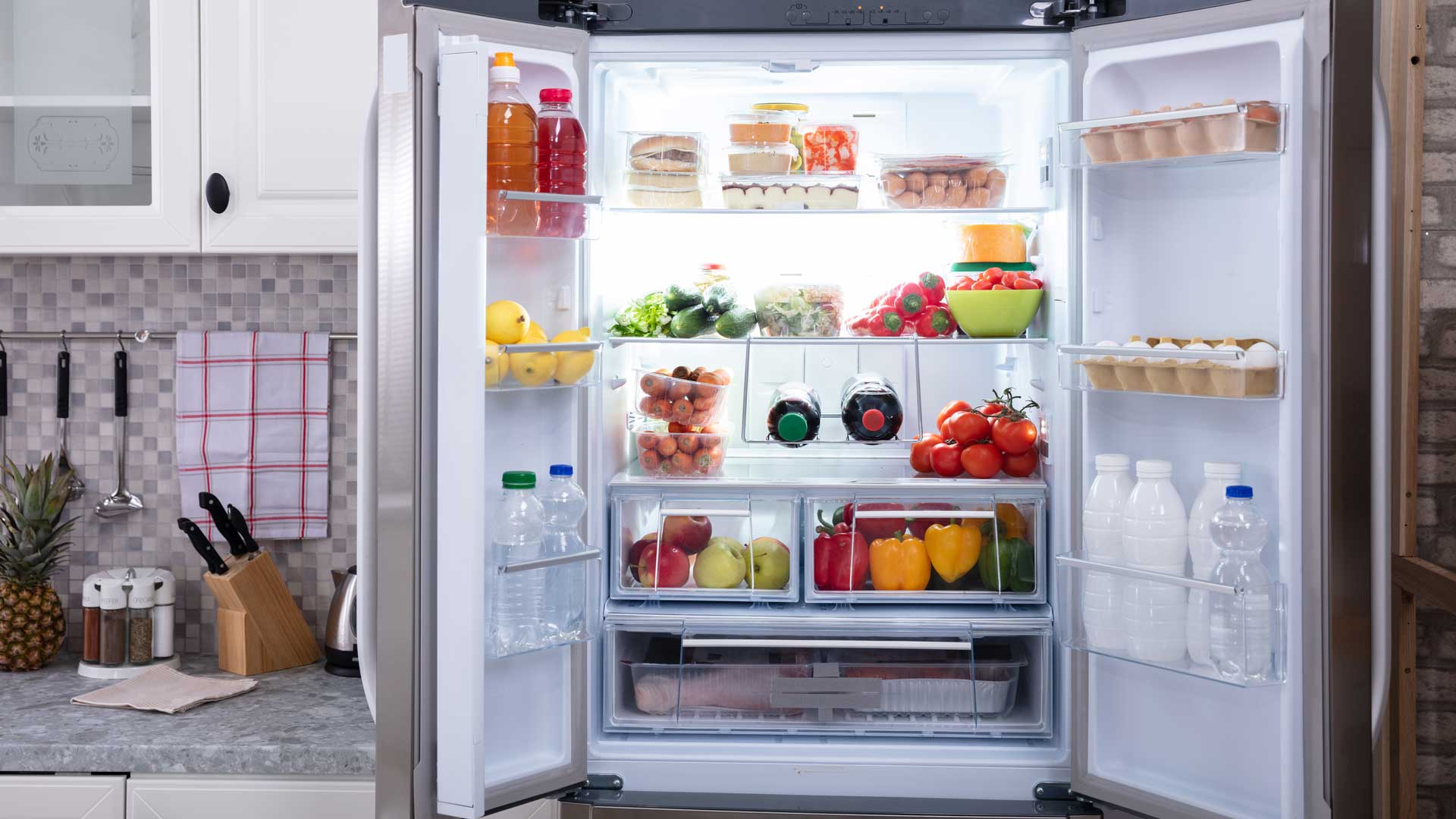 Regular Cleaning is Key
One of the most straightforward ways to keep your refrigerator functioning well is regular cleaning. Remove all food items, shelves, and bins from the refrigerator. Use a mild detergent and warm water to clean each component, ensuring you remove any spills or food residue. Always dry the components thoroughly before placing them back. AAA Home Appliance Repair recommends a thorough cleaning at least once every three months.
Inspect the Door Seals
The door seals of your refrigerator are vital for maintaining the correct temperature inside. If they become loose or damaged, your refrigerator will have to work harder, using more energy and potentially shortening its lifespan. Clean the seals with warm water and mild soap, and check for any signs of wear or tear. If you notice any issues, it may be time to call in the professionals from AAA Home Appliance Repair.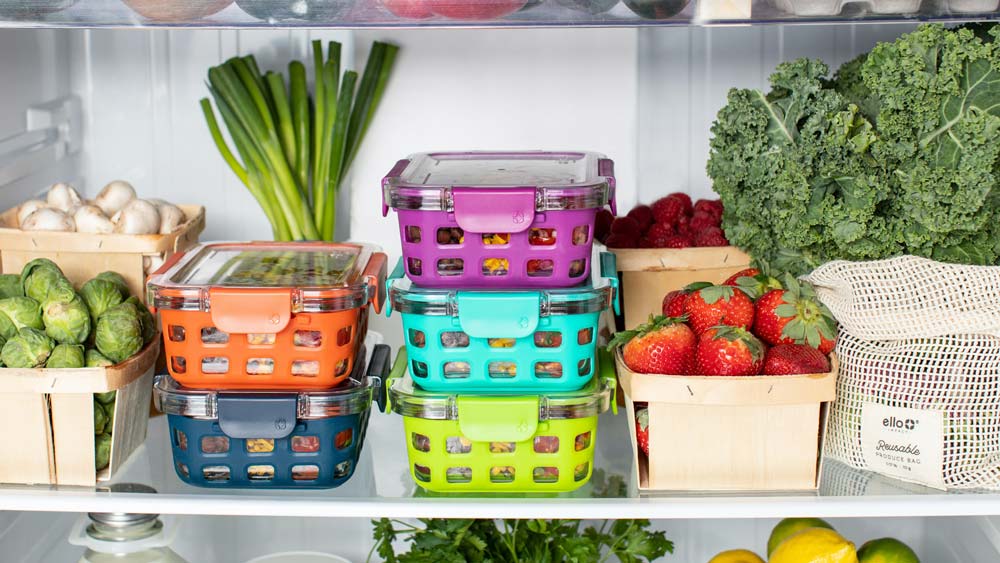 Clean the Condenser Coils
Over time, the condenser coils located on the back or bottom of your refrigerator can accumulate dust and dirt, impacting the appliance's efficiency. Use a coil brush or a vacuum with a brush attachment to clean them. Be sure to unplug the refrigerator before doing this to ensure safety. If you're not comfortable doing this yourself, AAA Home Appliance Repair is here to help.
Maintain the Right Temperature
Ensure that your refrigerator is set to the right temperature for optimal performance. The FDA recommends keeping your refrigerator at or below 40°F (4°C). Not only does this help keep your food safe, but it also helps your refrigerator operate efficiently.
---
Proper cleaning and maintenance of your refrigerator can significantly extend its life and improve its efficiency. However, if you encounter any problems that you're not comfortable handling yourself, remember that AAA Home Appliance Repair is just a call away. To new customers, we offer a 10% discount, and we waive our service fee with any completed repair.