Your washer and dryer are workhorses of your household, tirelessly taking care of your laundry needs. To ensure their reliable performance and avoid costly repairs, it's crucial to prioritize routine maintenance. In this blog post, we'll provide you with a comprehensive guide to prevent washer and dryer issues. By following these maintenance tips, you can extend the lifespan of your appliances and keep them running smoothly for years to come.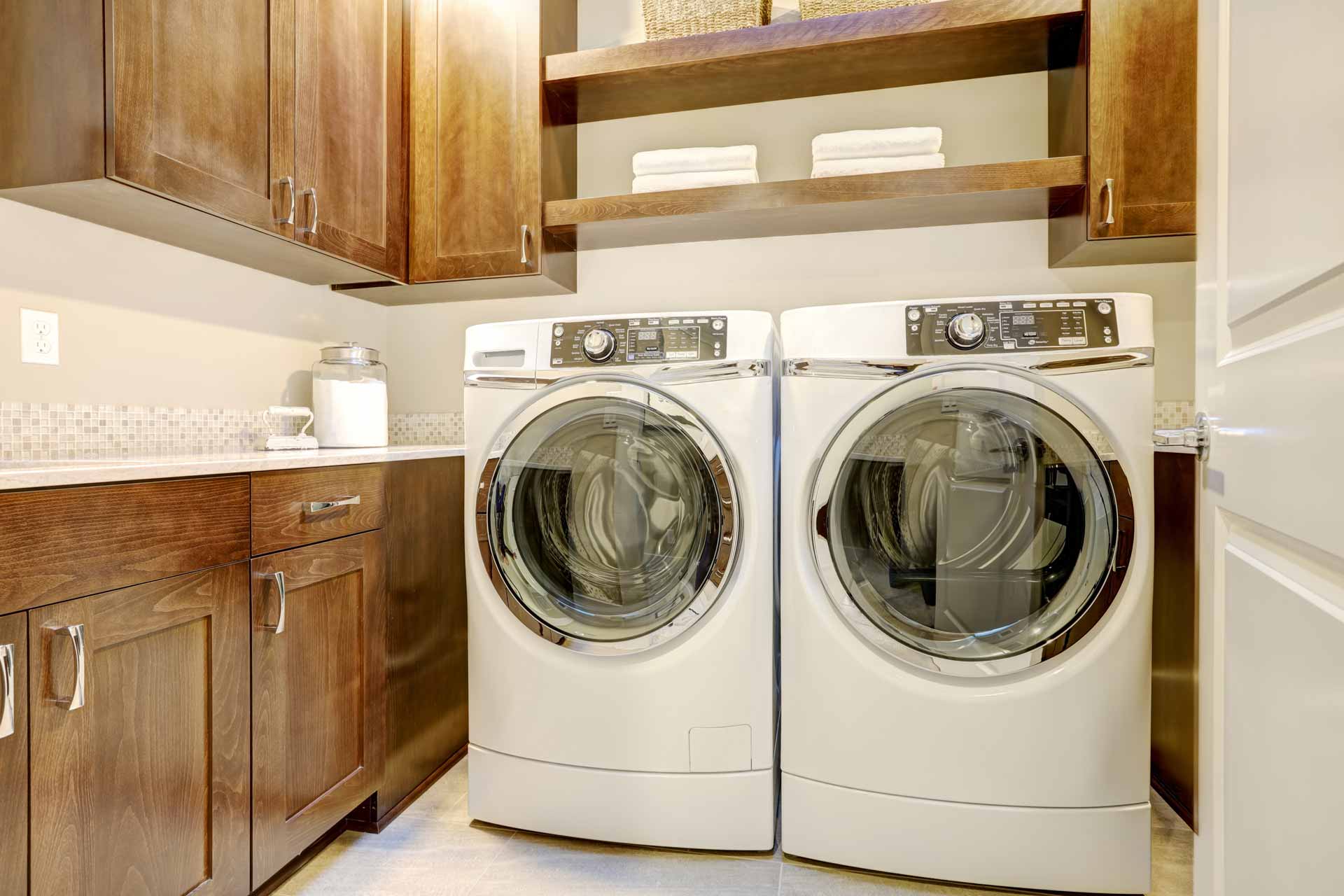 Regular Cleaning for Optimal Performance
Keeping your washer and dryer clean is not only essential for their optimal performance and longevity but also for the cleanliness and freshness of your laundry. Over time, detergent residue, lint, and fabric fibers can accumulate in your appliances, leading to unpleasant odors and decreased efficiency. To maintain a clean and well-functioning washing machine, be sure to follow the following steps.
Washing Machine Cleaning
Regular cleaning of your washing machine is crucial to prevent mold, mildew, and unpleasant odors. Follow these steps:
Clean the detergent dispenser and fabric softener dispenser regularly.
Run a monthly cleaning cycle using a washing machine cleaner or a mixture of vinegar and baking soda.
Wipe the door gasket and drum after each use to prevent the buildup of dirt and moisture.
Dryer Cleaning
A clean dryer not only ensures efficient drying but also reduces the risk of fire hazards. Follow these steps:
Clean the lint trap before or after each load.
Vacuum the dryer vent and exhaust duct annually to remove lint buildup.
Inspect and clean the dryer drum and the area around the lint trap periodically.
By following these cleaning tips, you can maintain the cleanliness and optimal performance of your washer and dryer, ensuring fresh and thoroughly cleaned laundry every time.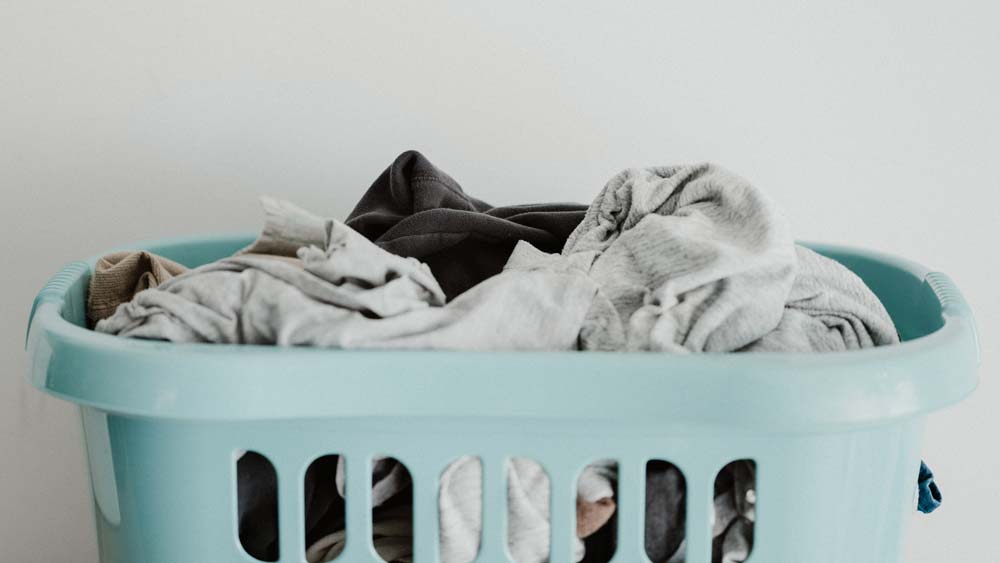 Proper Usage for Longevity
Using your washer and dryer correctly is key to maximizing their lifespan and avoiding unnecessary repairs. Here are some essential tips to help you use these appliances effectively.
Washing Machine Usage
Avoid overloading the washing machine as it can strain the motor and suspension system.
Use the appropriate amount of detergent to prevent soap residue buildup.
Sort your laundry by fabric type and color to prevent color bleeding and damage.
Dryer Usage
Remove lint from clothing before placing them in the dryer to improve drying efficiency.
Avoid overloading the dryer, which can lead to uneven drying and strain on the motor.
Clean the dryer exhaust vent regularly to ensure proper airflow and reduce the risk of fire.
By following these usage tips, you can minimize wear and tear on your washer and dryer, ensuring their efficient operation and prolonging their lifespan. Remember, proper usage goes hand in hand with routine maintenance to keep your appliances in excellent condition for years to come.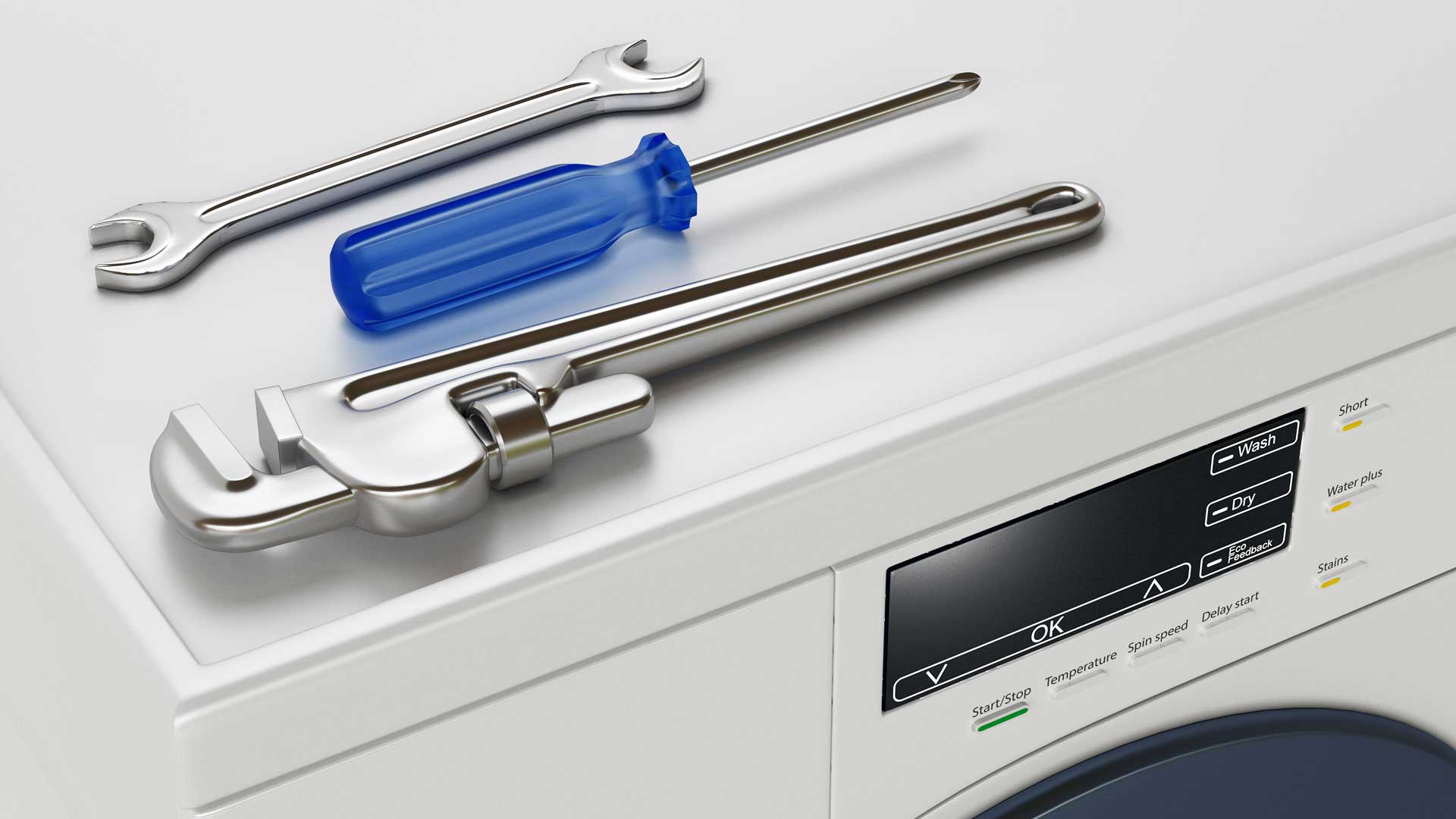 Essential Maintenance Tasks
Performing routine maintenance tasks is vital for keeping your washer and dryer in optimal condition and avoiding costly repairs down the line. By dedicating a little time and effort to regular maintenance, you can ensure the smooth operation and longevity of your appliances. Here are some essential tasks to prioritize:
Washing Machine Maintenance
Inspect and tighten water hose connections to prevent leaks.
Check and replace worn-out or damaged washing machine belts.
Regularly clean or replace the washing machine filter if applicable.
Dryer Maintenance
Inspect and clean the dryer vent and exhaust duct to prevent lint buildup and fire hazards.
Check and replace worn-out or damaged dryer belts and drum glides.
Lubricate the dryer drum support rollers and motor bearings annually.
By prioritizing these routine maintenance tasks, you can significantly extend the lifespan of your washer and dryer, maintain their efficiency, and minimize the risk of unexpected breakdowns. Remember, a little preventive maintenance goes a long way in preserving the performance and reliability of your appliances.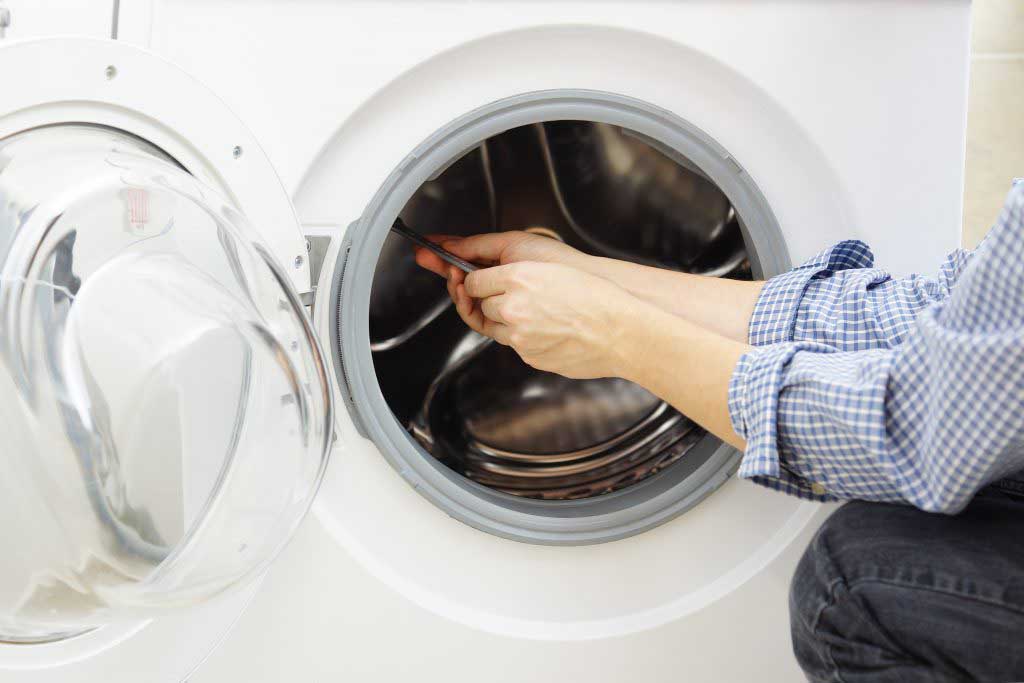 Don't Hesitate to Call The Pros
At AAA Home Appliance Repair, we understand the importance of properly maintained appliances. If you encounter any issues with your washer or dryer, our skilled technicians are here to help. Contact us for professional appliance repair services in the San Jose area, including Milpitas, Santa Clara, and Sunnyvale. We'll keep your appliances in top-notch condition, ensuring smooth laundry days for years to come.