Our homes are filled with a host of appliances, making life convenient and efficient. From refrigerators to washing machines, these machines have become integral to our everyday lives. But how much do we really know about them? At AAA Home Appliance Repair, we believe in empowering our customers with knowledge. This post will provide a basic guide to the anatomy of common household appliances, giving you a better understanding of how they function and how to take care of them.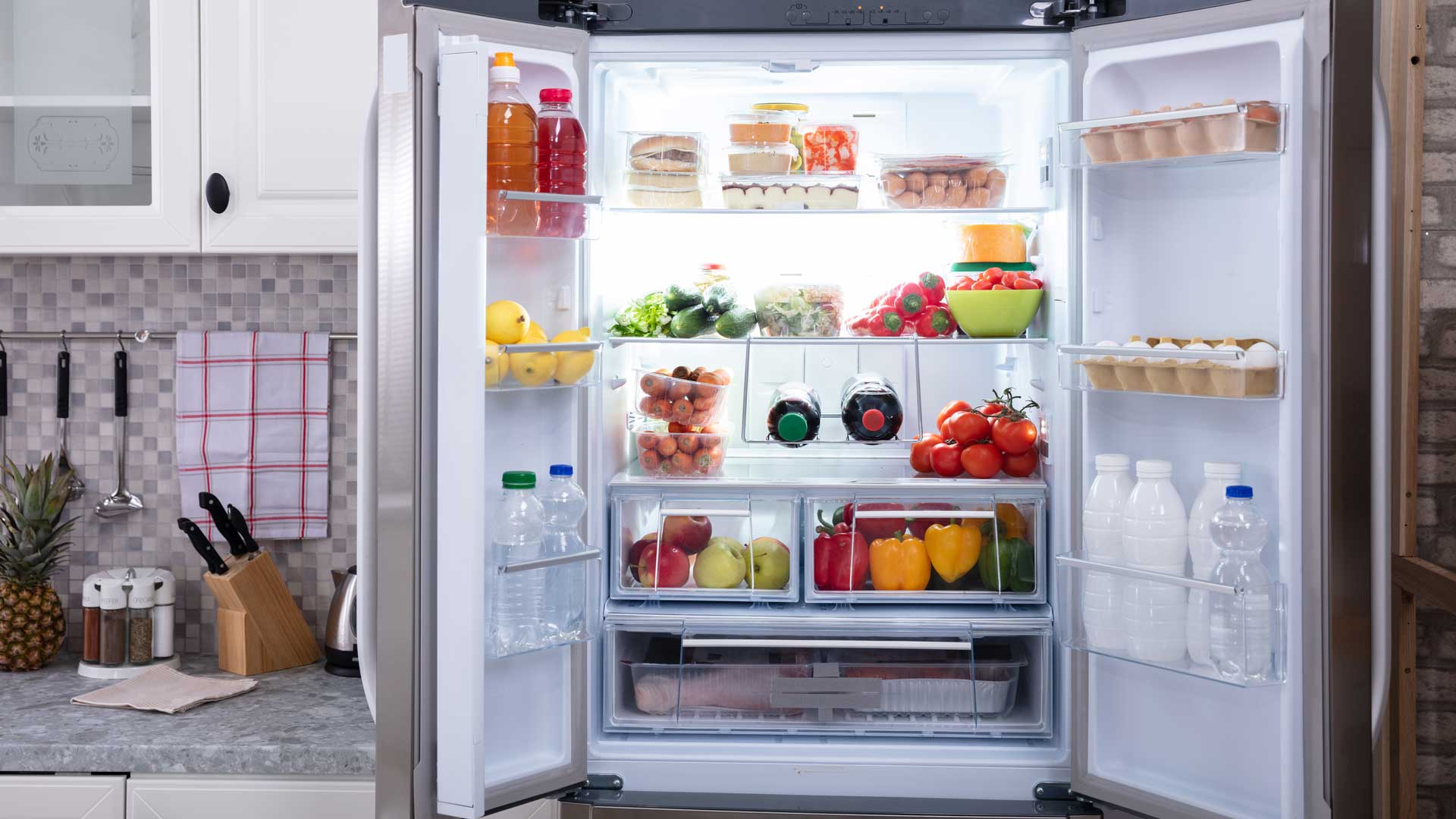 Unveiling the Refrigerator
One of the most vital appliances in our homes, the refrigerator, operates on a straightforward principle of heat exchange. As professionals at AAA Home Appliance Repair, we regularly service key components such as the compressor, condenser, expansion valve, and evaporator. Understanding these elements can help you spot potential issues early, maintaining optimal efficiency and longevity of your refrigerator.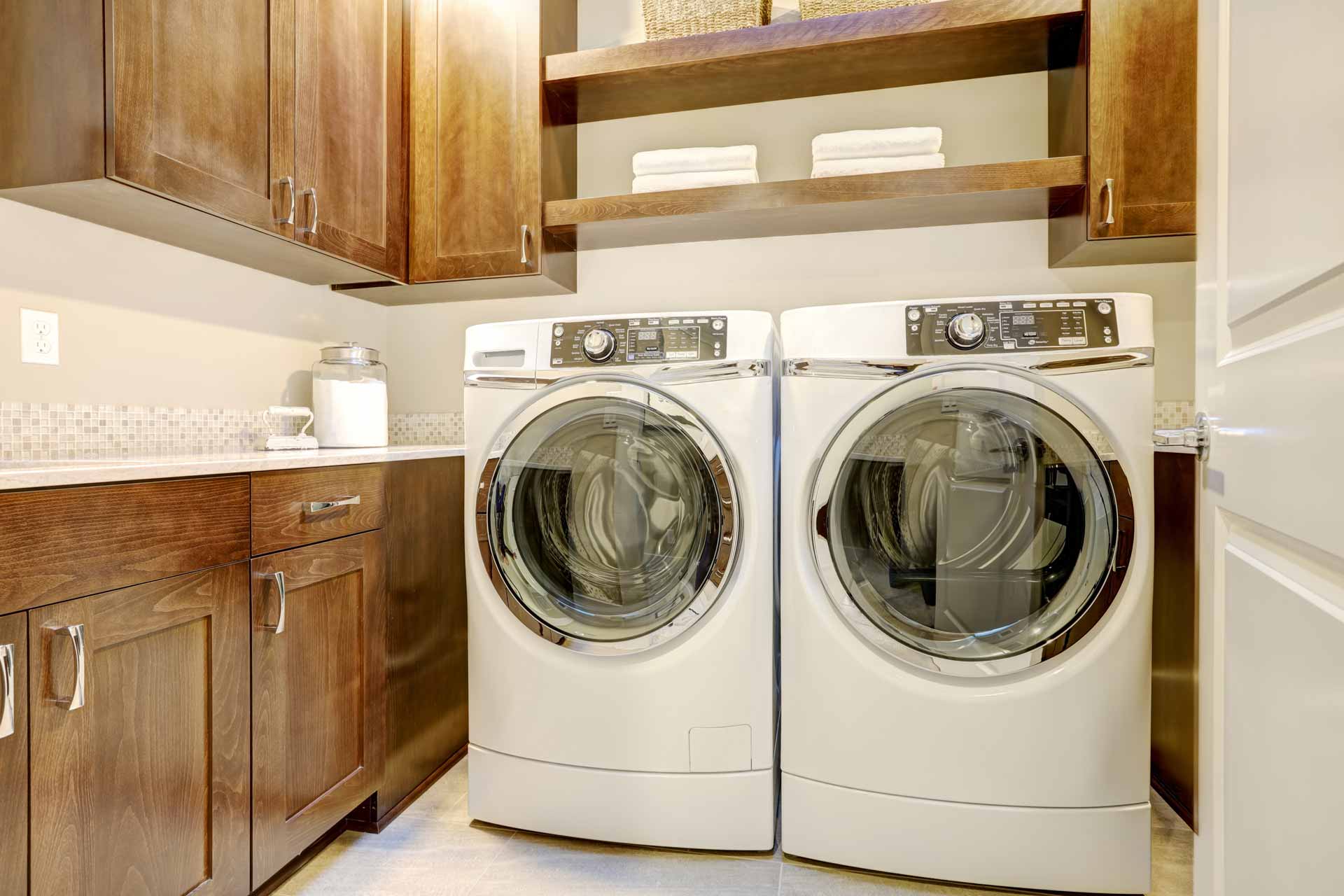 Washing Machine Wonders
Washing machines are a testament to human ingenuity. As part of our repair services at AAA Home Appliance Repair, we often deal with the drum, agitator, water pump, and motor. Recognizing these components can help you understand the basic operations of your washing machine and provide insights when you need professional repair services.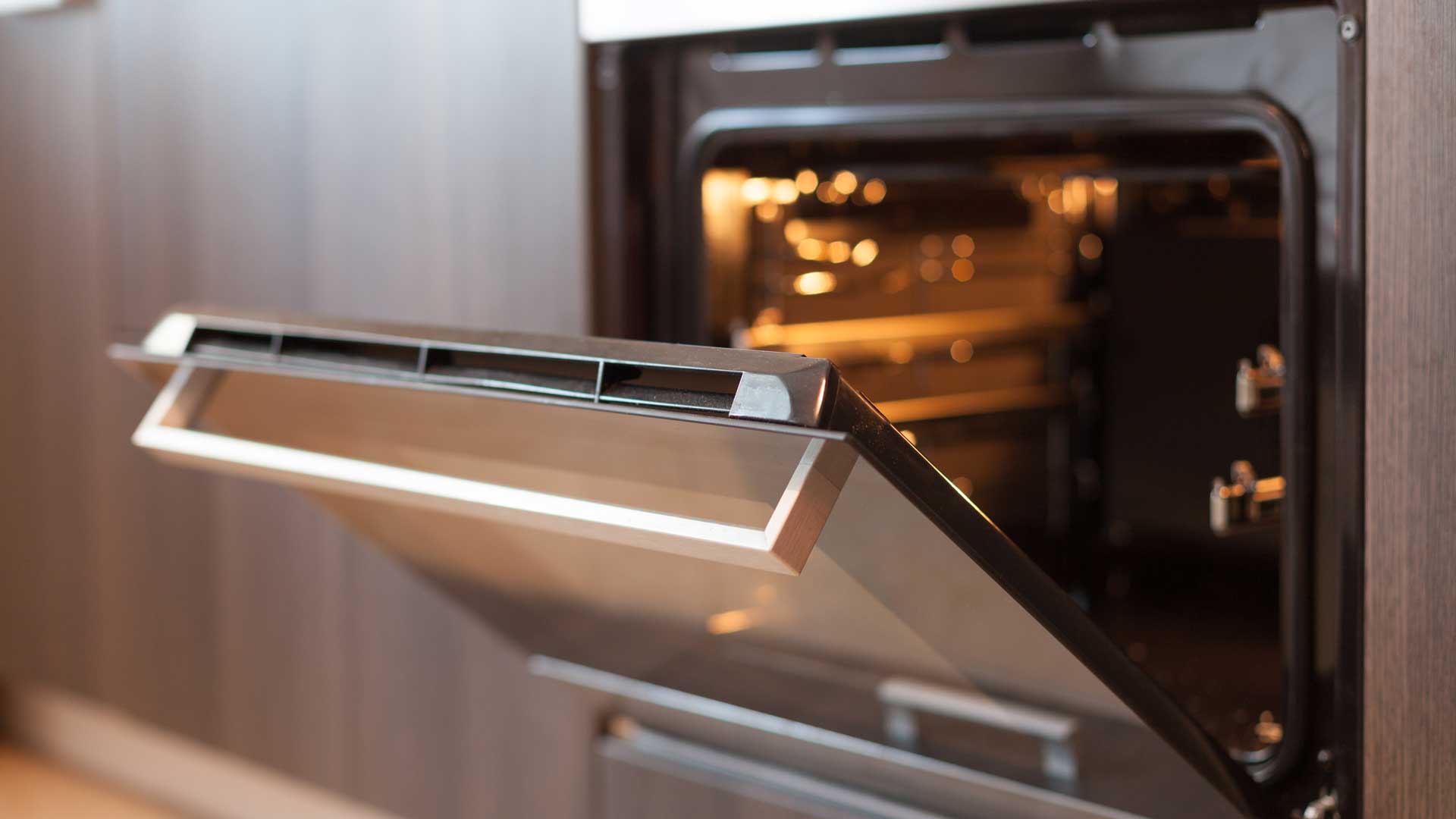 The Intricacies of Your Oven
Understanding your oven goes beyond knowing how to set the temperature. At AAA Home Appliance Repair, we often work with the thermostat, heating elements or burners, and the timer. Being familiar with these parts can aid in early detection of issues and ensure that your oven always works at its best.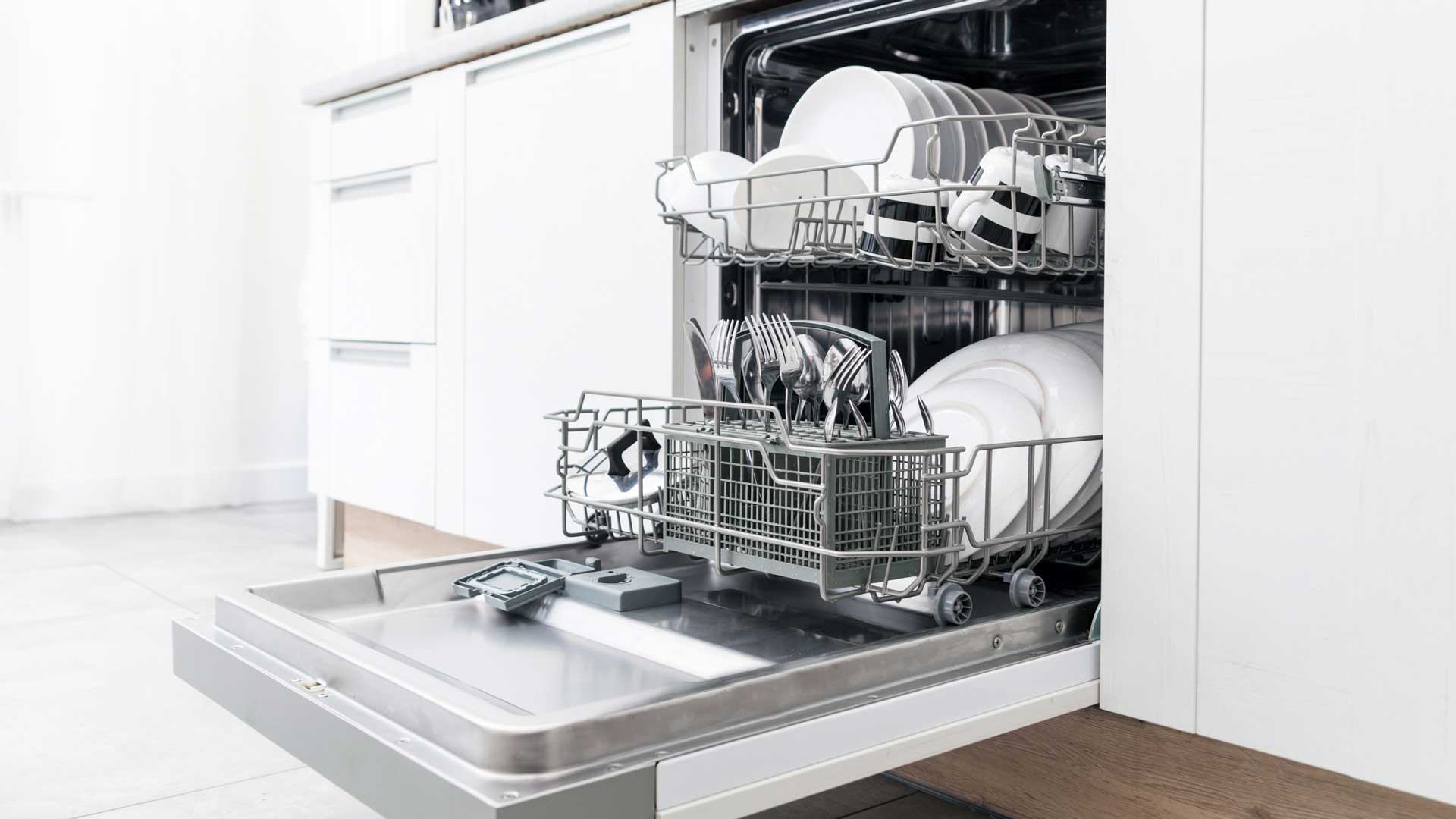 Decoding Your Dishwasher
The dishwasher saves us time and effort. Key components we service at AAA Home Appliance Repair include the spray arms, heating element, detergent dispenser, and drain pump. Understanding these elements can help you maintain your dishwasher effectively and troubleshoot minor issues.
---
Knowledge of your appliances' basic anatomy can help you identify minor issues before they become major problems. However, when it comes to actual repairs, it's best to leave it to the experts. At AAA Home Appliance Repair, we have years of experience and expertise in dealing with a wide range of appliances.
To new customers, we offer a 10% discount, and we waive our service fee with any completed repair. So if you are experiencing trouble with your appliances, don't hesitate to call us. Let the professionals at AAA Home Appliance Repair ensure that your appliances are in the best of health.